Back
6 Reasons Why Vivint Chose Dwelo
Article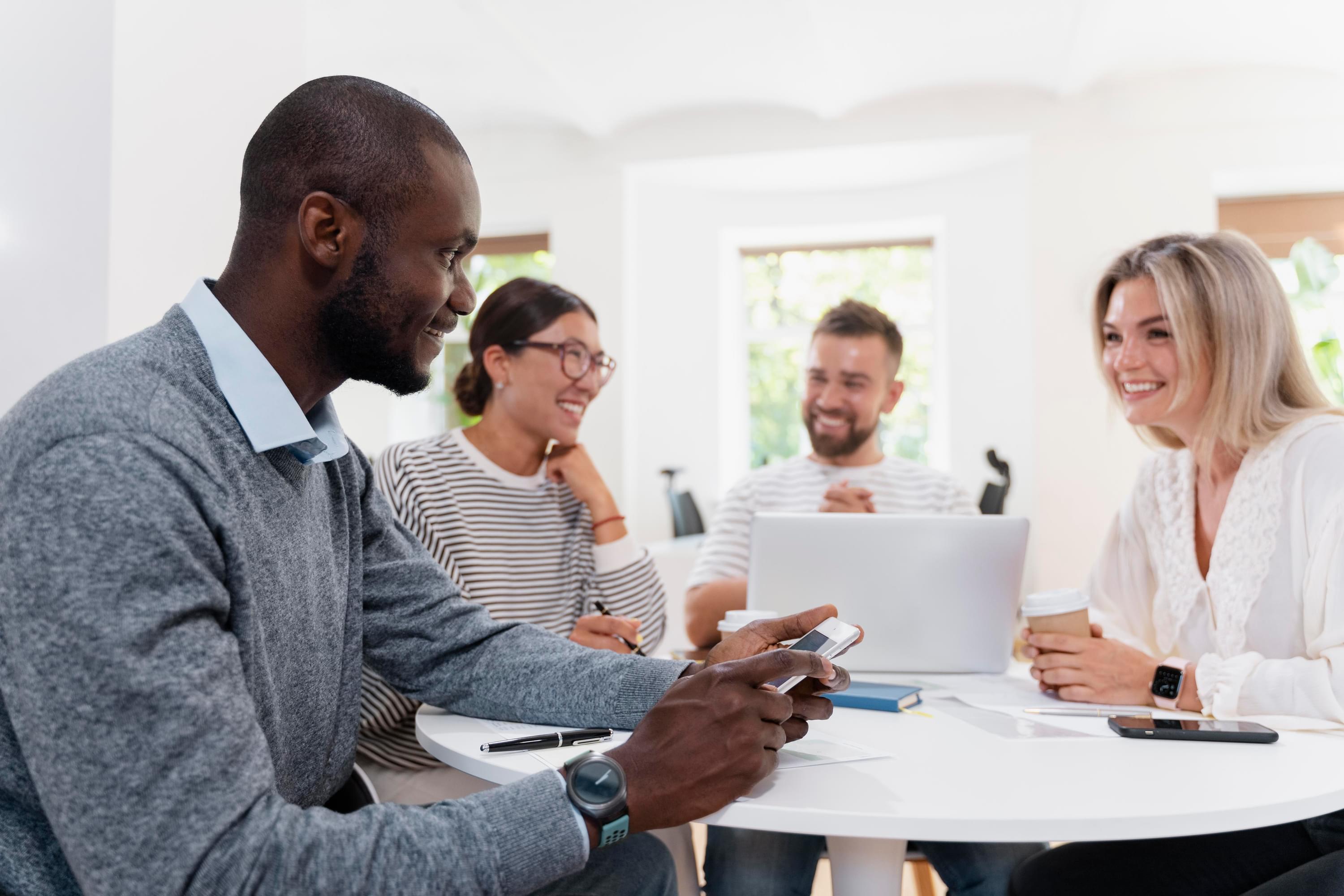 As Vivint multifamily customers continue transitioning to Dwelo, we want to provide further information on our partnership with them. Some still have questions about this partnership and how it came to be. In particular, what are the detailed reasons Vivint chose Dwelo as their exclusive transition partner? And what assurances do Vivint customers have that Dwelo will not only deliver on expectations but enhance the customer experience?
In the end, there were 6 reasons Vivint chose Dwelo. We've outlined all of them in detail below to shed more light on the basis for Vivint's confidence in Dwelo.
1. A Focus on Multifamily


The smart home industry has many players, each with their own unique footprint. But owners need a partner that delivers specific value to multifamily communities. The needs of multifamily customers are distinctly different when compared to single family and require unique products and services.
Making multifamily communities smart is distinctive from other forms of real estate because of the diverse set of customers. Owners, management staff, residents, and guests all have certain needs that must be met. Smart apartment technology providers need to help guide owners and developers through the layered challenges of the multifamily landscape. They must have solutions to meet these needs that also work within their budgets. Smart tech solutions should also integrate in a way that enhances how management staff operates their communities. Providers who aren't deeply focused on these specialized needs will come to realize it takes intense prioritization and a lot of investment to make it work.
This is the first reason Vivint chose us. Dwelo's multifamily expertise means we have the commitment, focus, and resources to build products needed to make multifamily communities smart.
With so many stakeholders (owners, management staff, residents, and guests), it's challenging to focus on developing the most valuable products and features. Dwelo addresses this complexity by putting owner value at the center of its decision making process.
"Dwelo has really changed the game for us. Now that we have this technology across our communities our residents have premium amenities that they use daily, our managers have a better handle on the properties, and we stand out as leaders in the multifamily industry" -- Jarom Johnson, COO of Wasatch Premier Communities
2. A Trusted Partner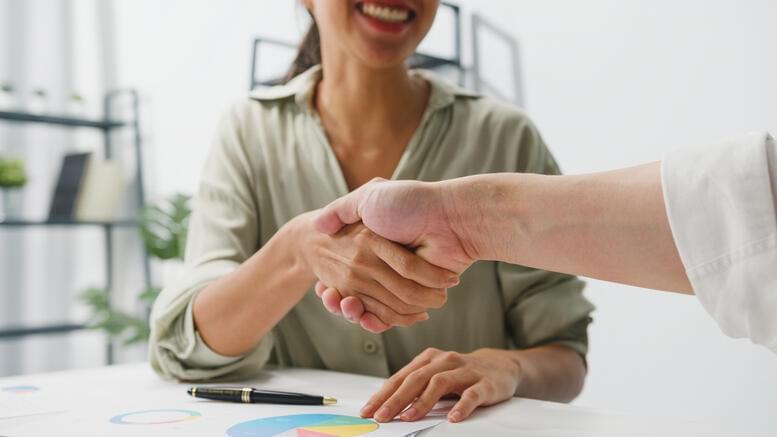 Trust should be the number one buying criteria for owners in the multifamily industry. People and processes build trusted relationships. If you can't trust someone to get the job done, you can't have a true partnership. In multifamily, the job is more than merely installing technology in an apartment. Owners and their communities need a solid partner every step of the way, from scoping and pricing to implementation to continued support even after installation.
Vivint saw in Dwelo not just a commitment to deliver solutions and keep promises, but a carefully built process to ensure this happens. We've implemented a system that consistently delivers and allows us to make certain assurances. We have various teams at Dwelo that evaluate the needs of particular communities (Solution Engineering), carefully customize entire projects plans (Implementation Management), and provide ongoing training and support (Customer Success). Dwelo's service also comes with DweloCare, a team dedicated to helping residents 24/7.
When picking a smart apartment partner, owners should know from the beginning what a particular solution will do and if it will deliver on its promise. They should know what the total cost of ownership is for the solution; no change orders and no hidden fees. And most of all, they should be able to trust that if issues arise, they can count on the partner to address them.
Every multifamily community is different. Each one has a distinct set of needs. We don't just want our customers to assume that we care. We want them to see that we do. This is the second reason Vivint chose Dwelo.
"Due to the trust we have in the Dwelo team, we will be implementing Dwelo into every single project we can" -- Brian Crowell, Hudgins Company, Multifamily Development
3. Retrofit Expertise
Owner portfolios have a blend of new and old communities. When exploring smart technology for their properties, they don't want to have one company for new construction and another for retrofit environments. Most providers will do a decent job implementing new construction. General contractors (GCs) run the show and providers make sure devices are installed and paired before residents move in.
But retrofitting an existing community into a smart one is a completely different animal. The provider often needs to act as the GC. This is because (among other reasons) walls are sealed, wiring and device placement aren't always standardized, and residents are living in the unit. This is where the capabilities of individual providers in the multifamily industry really differ.
Fortunately, this is an area where Dwelo shines. To make sure installs of any kind go smoothly, we position two pillars that help everyone involved navigate the journey. First, a carefully designed, intuitive installer app used to coordinate each job from beginning to end. Second, our customer success organization's meticulous process to project manage the installation of every individual unit. All of this ensures less disruption and a short install time.
We have the people, the processes, the technology, and knowledge to coordinate the design, install, education, and support of thousands of devices and hundreds of users. Vivint needed a partner that could expertly handle the entire portfolio of a customer, both retrofits and new construction. Dwelo can, and they saw that.
"They're safe, they work, the protocols they're using are the protocols we use. Their roadmap is stronger than ours in its current state and moving forward…we wanted to make sure we found the right home for our customers where they would be treated right. Working with Dwelo, we knew the transition would be seamless because of our healthy relationship with them." -- Tom Few, VP of Business Development at Vivint (from MHN webinar "Dwelo Chosen to Continue Service for Vivint Multifamily.")
4. Ownership NOI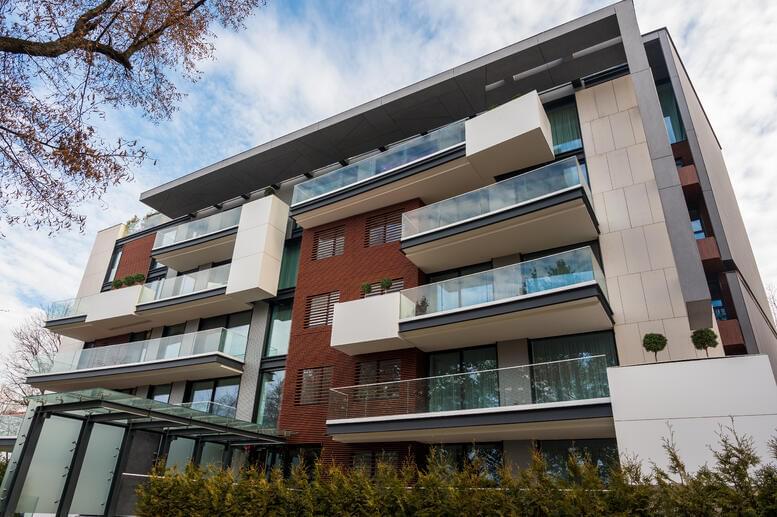 Owners and developers implement smart apartment technology into their multifamily properties, hoping to glean many benefits. Two particular benefits, however, stand above the rest and represent the goal of every multifamily investor: to increase gross revenue and decrease operating expenses.
Unfortunately, operating multifamily communities is a complex undertaking that is often at odds with these objectives. The average property management staff spends over 200 hours per year dealing with keys and over 12,000 staff trips to ensure efficient energy usage. Every owner has their own unique problems, whether it's with vacancy rates, retention, energy consumption, etc. that negatively affect their NOI.
Vivint's flag is firmly planted in single family endeavors. They hoped that their success there would translate to multifamily using essentially the same roadmap and processes. But, as we've said, the needs of multifamily owners and developers are markedly different from the needs of a single family homeowner. It became clear to Vivint that scaling their operation to continually satisfy multifamily owners and help them increase their NOI would require products, services, and operational changes that simply weren't workable given their current structure and trajectory.
Dwelo does have the products, services, and operations in place to help owners reach their financial goals. Vivint learned that our core philosophy for success is to start with the needs of the owner. By prioritizing ownership NOI, the needs of everyone else involved - including the resident - are met explicitly and naturally.
On this front, Vivint was particularly pleased with Dwelo's:
Self-guided tours that lower vacancy rates and increase close rates.
Interactive mobile and voice applications that provide a convenient, safe, and cool resident experience.
Integrated property management software with vacant unit settings that save staff time and reduce the owner's energy bill.
5. The Manager Experience
Smart apartment technology should relieve stress from property managers. They should benefit from it in personalized ways as much as the owners and residents do. Unfortunately, property managers are often left to learn on their own. Among other problems this creates, it always leads to inefficient smart tech use (and certainly doesn't relieve any stress).
Ideally, property managers should be set up with the following:
A smart tech solution that integrates with the property management software already being used. This consolidates everyday tasks to help staff be more productive in less time.
An expert to install and train staff on software before it's launched. Every employee should feel confident in their ability to use and explain it.
Ongoing support and training to troubleshoot any issue.
Vivint's multifamily platform didn't have all of these. Dwelo's does; a reality that played a big role in our being selected. At Dwelo, we've learned that properly trained, supported, and happy staff make a tremendous difference not just for owners but for managers as well. It's one of the very best ways to ensure that we maximize value across the board.
We showed Vivint 4 features of the Dwelo process that ensure property managers benefit from our smart apartment technology:
Dwelo's implementation team oversees every install, making sure it's integrated with property management software (e.g. Yardi and Realpage) to manage users more easily.
Every Dwelo community is assigned a designated customer success manager to give support and training to property staff.
DweloCare representatives are available 24/7 to help answer resident's questions, taking that burden away from property management.
New resident help articles are uploaded regularly to help.dwelo.com. These posts also enable property managers to host the same kind of articles on their own page through a Resident Portal.
"Dwelo's team is great! No matter who I talk with at Dwelo they are always super friendly and know their product! I always recommend them!" -- Taylor Nelson, Sr. Business Manager at Alliance Residential
6. The Resident Experience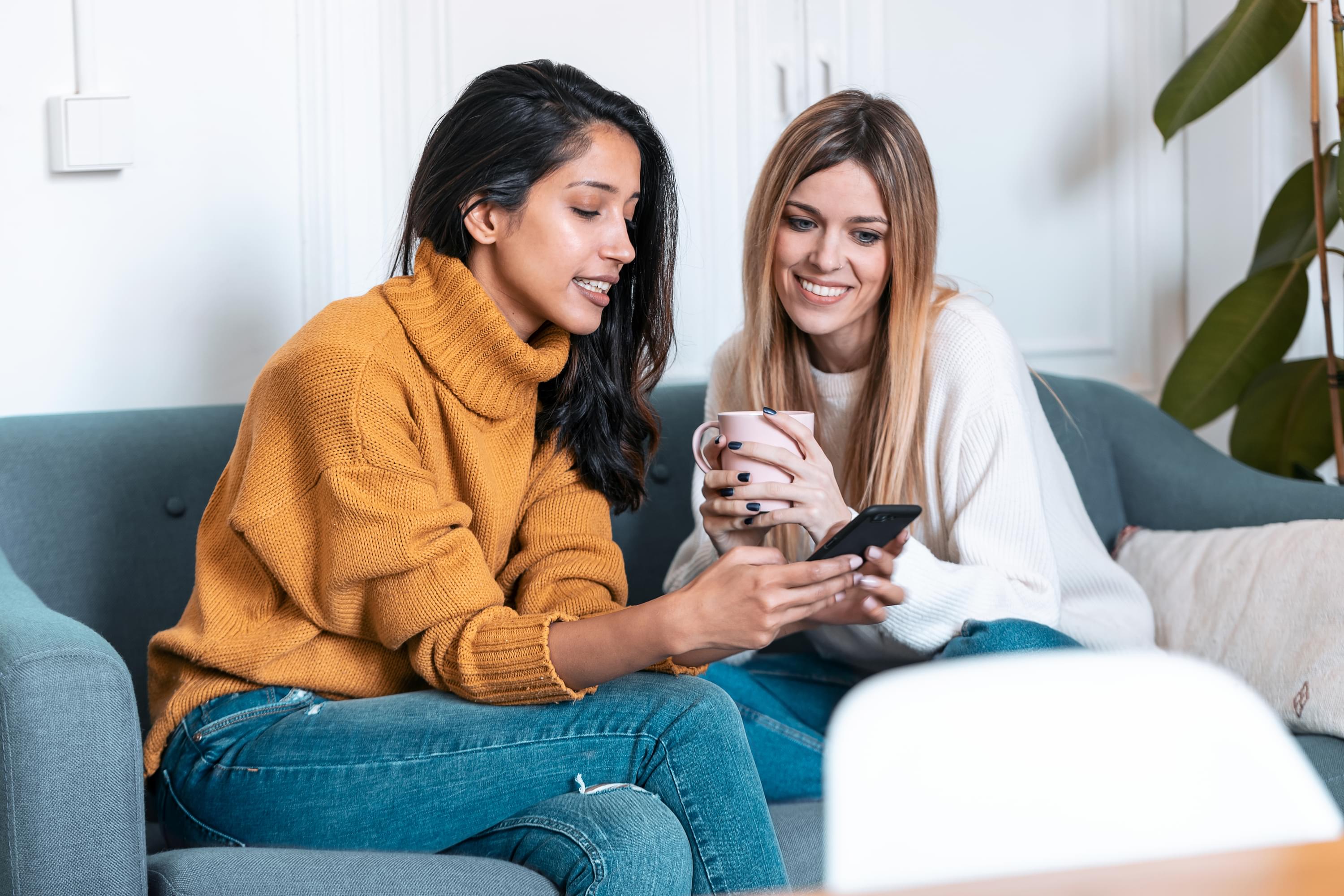 In 2021, the apartment amenity demand differs from what it used to be.
The nationwide response to Covid caused a migration boom in 2020 that drove a surge of demand in the housing market. This housing market boom forced people to continue renting since they couldn't afford to purchase a home. It's also driven a 10% increase in rent prices since last year.
In a world with more renters than ever before, residents aren't just looking for an apartment. They're looking for an experience - a demand that multifamily owners can't ignore. Properties need to provide experiences that are seamless and connected. Vivint needed someone who knows the trends of the market and who could make their multifamily communities desirable, maybe even more desirable than they have been under the Vivint banner.
This is what Dwelo provides. A person living in a Dwelo apartment is safer, saves money, and has lots of smart tech conveniences that add magic to their apartment living.
-------------------------------------------------------------------------------------------------------------
If you are an owner, developer, or property manager who would like to get in touch with Dwelo, or would like to learn more about the Vivint partnership, contact us here.
Go smart with Dwelo.
See what our Smart Community System can do for you.
Get A Quote