Back
Charging For Amenities: What Residents Are Willing To Pay For In 2023
Article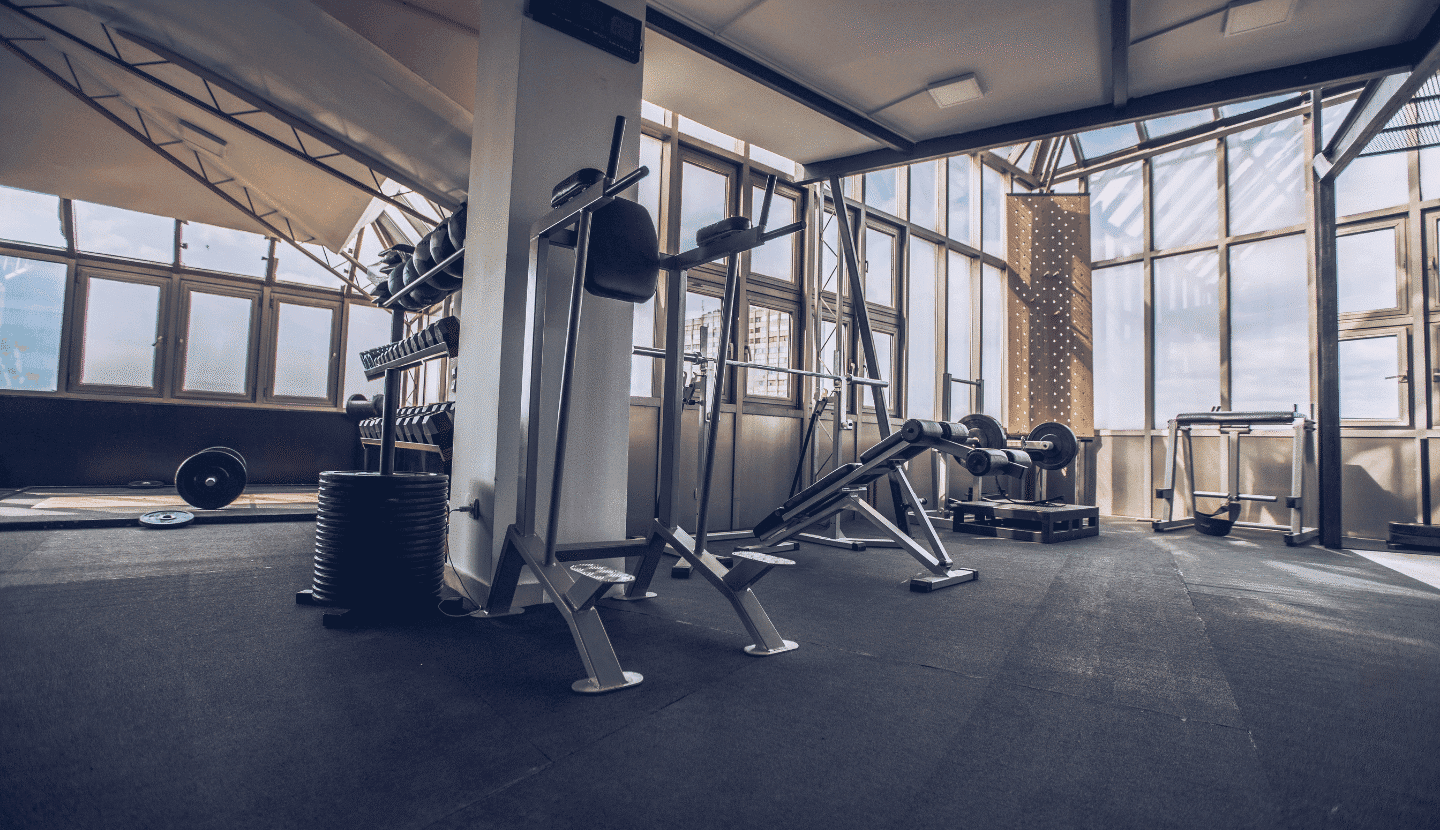 Amenities are a cornerstone of the multifamily industry. Nearly 90% of renters today choose their community based on the availability of ones they consider most important. The majority of renters today find certain amenities so important, they're willing to pay extra for them. But it's more than just a matter of checking off amenity boxes. They are looking for their community to provide experiences that create and support their lifestyle. Owners who pay close attention to the market, and level up their offerings accordingly, are increasing their NOI as they provide residents with what they want most.
What are the amenities residents are willing to pay for in 2023? We've gathered data from NAA, Multifamily Insiders, Multifamily Executive, and Multi-Housing News to create the list below. You'll notice that some of the amenities here are standard fare - things you would expect to see in an apartment community. But just because renters today expect something does not mean they aren't willing to pay for it.
Here are 5 amenities most residents today are willing to pay for.
1. Fitness and Wellness Amenities
All four industry sources cited above identify fitness and wellness as the #1 most desirable amenity category in multifamily today. Over half of renters polled in the 2022 NMHC/Grace Hill Renter Preferences Survey Report said they are totally fine paying higher rent for premium fitness facilities. What do we mean by premium? Susan McPeak, Creative Director of The Dales Group, recently shared her thoughts with MHN: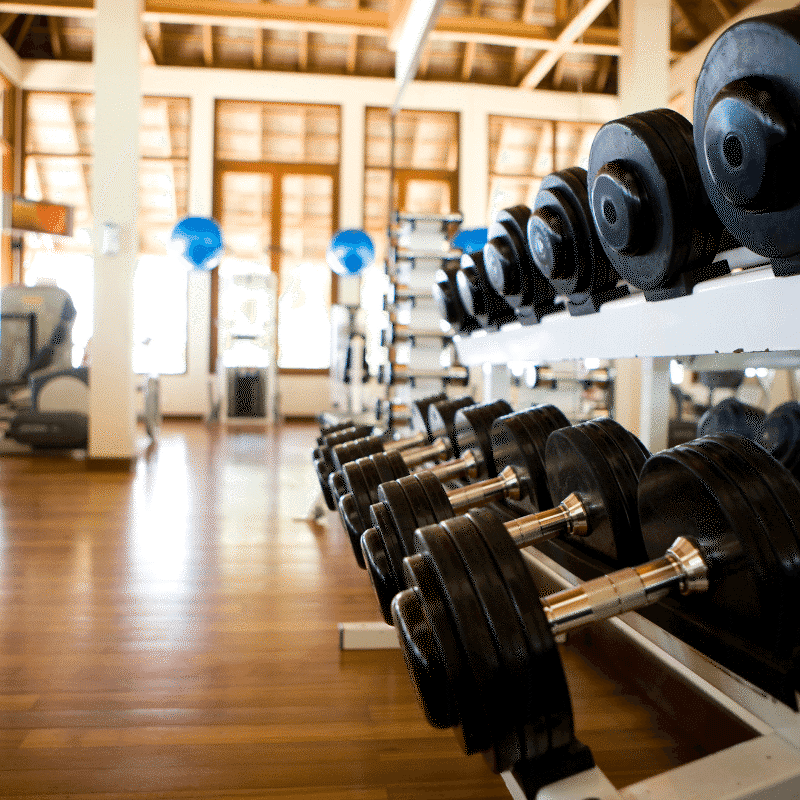 "Traditional fitness centers are out. The fitness area should be designed for functional training: TRX and Crossfit with roll up or big sliding doors that spill out to an outdoor turf area for yoga and outdoor fitness classes."
When you think about your fitness and wellness offerings, know that small spaces with outdated equipment don't cut it anymore. There's no way you can increase rent premiums with generic, chain-hotel fitness rooms. You need a professional and attractive design with quality, brand-name equipment and spaces dedicated to group classes and outdoor exercise.

Residents expect fitness and wellness amenities to be included in their rent. Surveys show they already anticipate it running $40+ extra. We've seen thoughtfully designed fitness spaces with state-of-the-art equipment that net owners over $60 monthly per resident, even in B-and-C-level communities. If you're not prioritizing what your community offers in this category, the data shows you'll have a hard time competing with communities that are, let alone increase your rent premiums.

2. Work From Home (WFH) Amenities
This is the second most popular amenity today, just behind fitness and wellness. With approximately 70% of multifamily renters fully or partially working from home, it's no surprise that high value is placed on these amenities. Owners placing high value here are also setting themselves apart from their competitors. But not necessarily by increasing rent premiums or adding revenue directly, despite residents expecting this to be included in their rent.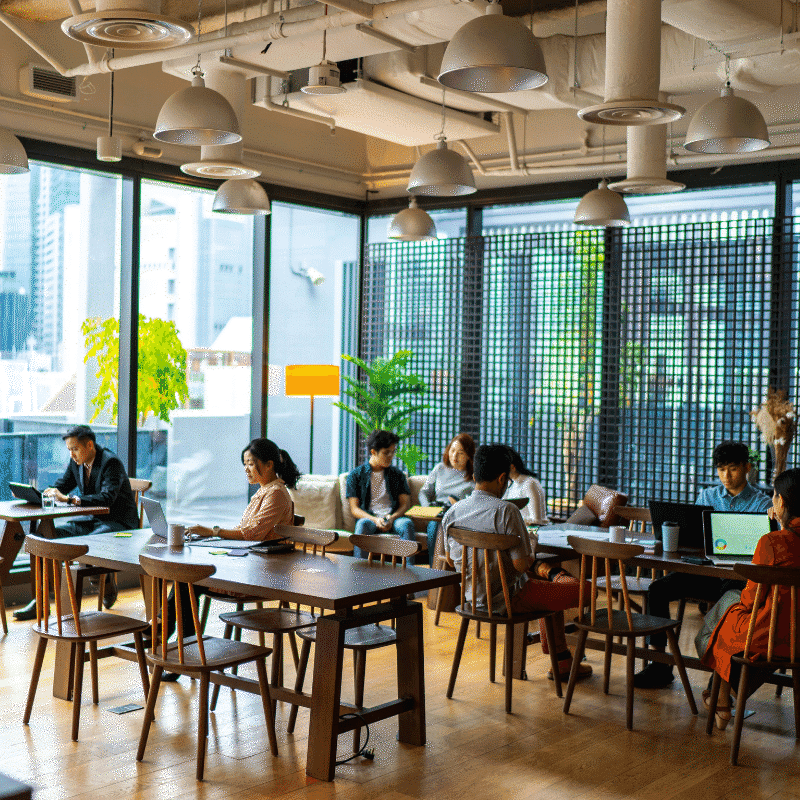 WFH amenities like communal work spaces and business centers are adding so much more value to resident's lives than just convenience and comfort. According to data collected by Greystone, these spaces address another big concern for residents working from home: loneliness. All the solutions these amenities provide are shown to be directly tied to increased renewals. Some owners have even figured out ways to earn extra revenue by partnering with existing co-working spaces and/or coffee shops.

3. Smart Technology Platforms
Smart technology platforms are currently the fastest growing multifamily amenity. In 2023, we are at the point where prospective residents are surprised if it's not available. They expect it. These features include smart locks, thermostats, lights, and leak sensors - all automated and self-controlled. Access control across the whole property that eliminates the need for keys. These benefits offer such a comprehensive solution, they're becoming a multifamily standard.
In addition to the obvious benefits, smart technology platforms make residents feel safe. Studies show residents are less likely to sign a lease if they have security concerns. Most residents are willing to pay an extra fee for access to a smart community system that includes features inside and outside their unit. Level communities, for example, average a rent increase per unit between $23-43 per month.
4. Pet Amenities
Renters assume bringing a pet into the apartment will cost something. Still, that hasn't stopped the percentage of multifamily pet owners from growing. In 2022, almost ¾ of renters in America owned at least one pet, and 60% of those people are dog owners. These are striking statistics knowing that only a decade ago, it was rare for a multifamily community to allow pets. Now, nearly every development is pet-friendly.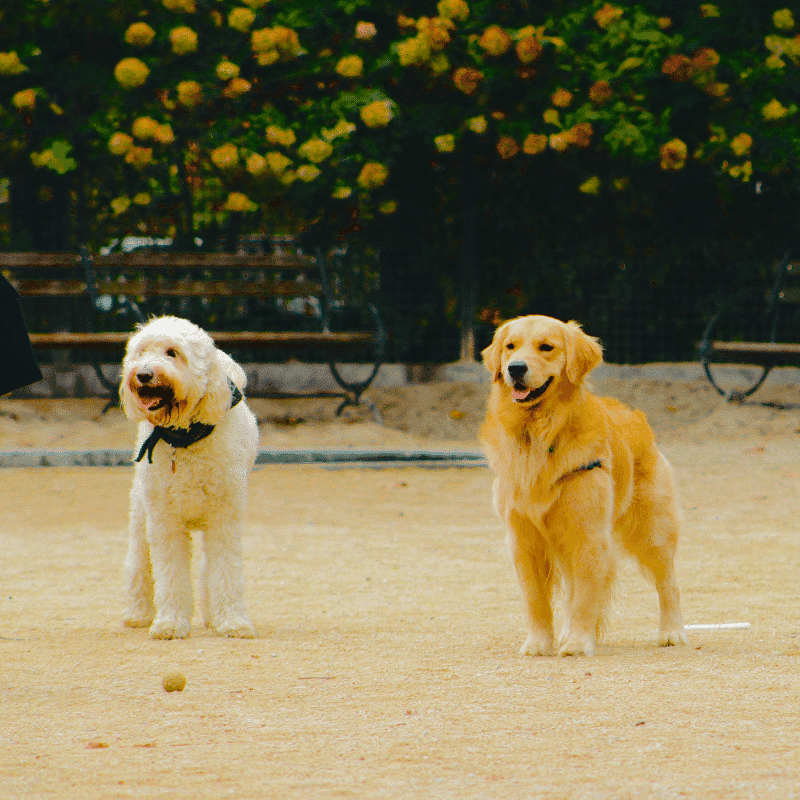 Pet amenities in multifamily can include dog parks and grooming, all the way to training services, day care, boarding, and even dog-walking.
An important fact to remember here is that of everything on this list, quality pet amenities bring owners the highest rate of return compared to the cost of implementing it. Residents know there's going to be a non-refundable pet deposit somewhere between $250-500, as well as an additional $25-50 added to their rent each month.

5. Solid Internet
Managed WiFi is the new standard in multifamily internet. It provides solutions to the traditional challenges related to WiFi in apartment communities while providing a new internet revenue share model for owners. Within minutes of walking into their new apartment, residents have a fast, consistent internet connection that stays connected no matter where they are in the community. This is accomplished by a single service provider deploying access points across the whole property instead of setting up unique WiFi routers for every apartment unit.
Because connectivity is as important to renters in 2023 as water and electricity, they're willing to pay more for strong, reliable service. They were already planning on paying for internet when they moved in. But with Managed WiFi, it's included in their rent and ready to go when they arrive. Owners of Level communities average around $50 of rent increase with this solution.
For more information, take a look at Managed WiFi 101: The Essential Guide For Owners and Managed WiFi: The New Internet Standard In Multifamily.

Conclusion
Educating yourself on what's desirable in multifamily wellness, WFH, smart technology platforms, pets, and connectivity is a great place to start if you know your amenities need an upgrade. But don't stop there. Increasing NOI through offered amenities is more than just keeping your finger on the industry pulse. It's important to proactively discover what residents in your area want. Ask them. Stay connected to them. The more you know their wants, needs, and lifestyle, the better you'll be at transforming your communities into the experience they're hoping for. Maybe residents in your community need something we didn't mention here. Dig deeper, learn, and implement.

Go smart with Level
Learn more about our next-generation platform.
Visit Level