Back
Dwelo Chosen to Continue Service for Vivint Multifamily
Article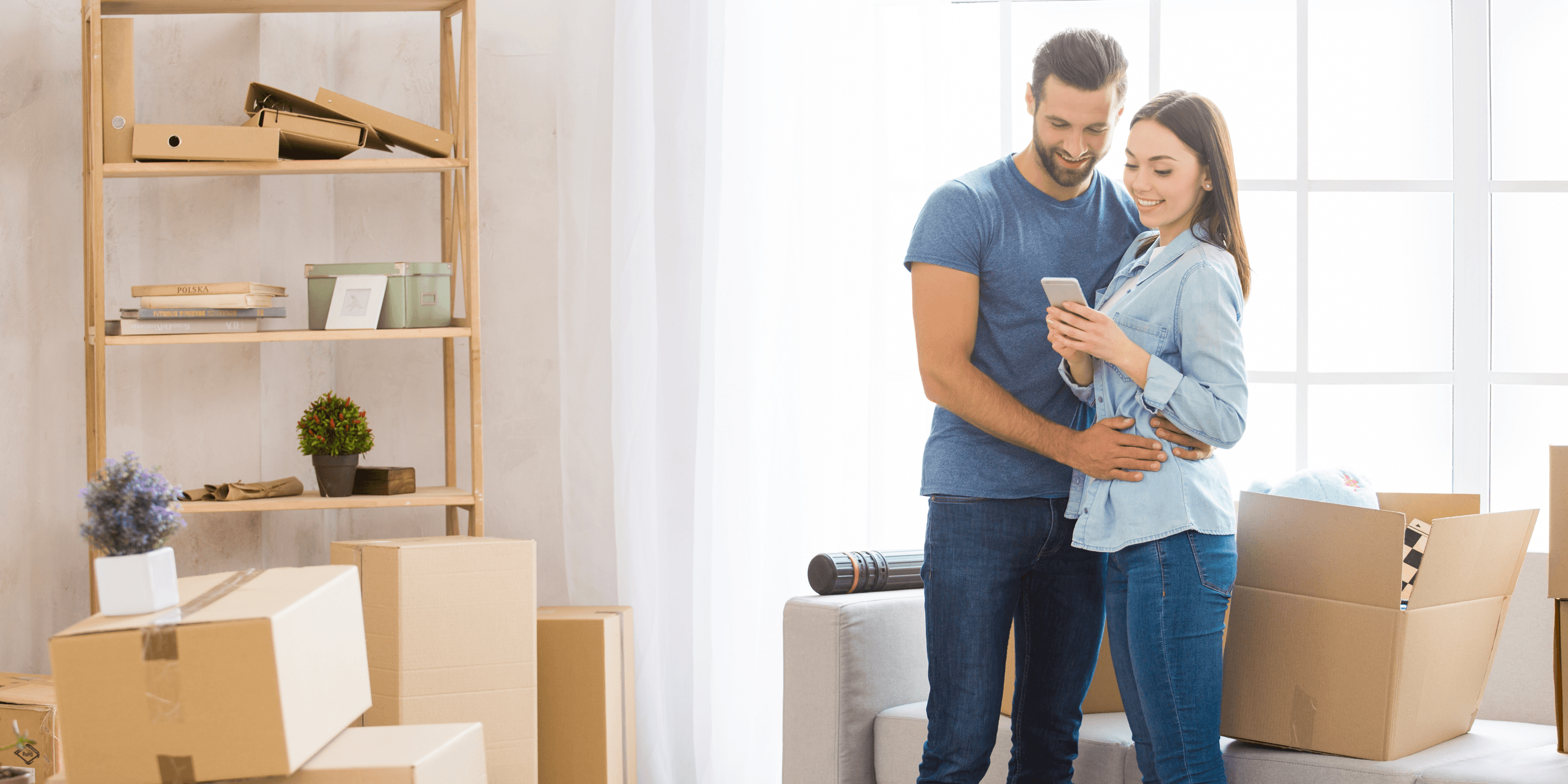 With renewed dedication to the single family market, Vivint encourages their multifamily customers to transition their smart apartments to Dwelo.
Vivint is no longer bringing new contracts onto its multifamily platform. They've formed a new partnership with Dwelo to continue serving their existing customers. As Vivint's exclusive transition partner, Dwelo will be the new home for many Vivint multifamily customers, growing its portfolio to over 100 thousand units. Dwelo and Vivint have developed a generous conversion program to ensure a seamless transition to the Dwelo platform.

This news has sparked many questions, particularly for multifamily owners, developers and managers who have invested in Vivint's multifamily services. To provide answers, we have outlined the details of the partnership below.

Why Vivint Chose Dwelo
Vivint wants their customers to continue receiving best-in-class smart technology experiences. After a serious and thorough vetting process, Dwelo came out as the winner. Why? Because Dwelo is best suited to help customers navigate this change.

Vivint needs a partner capable of addressing the modern needs of all multifamily stakeholders - owners, staff, and residents. They need a partner with a track record of innovation and a clear path of continuous support to ensure success for multifamily communities. Since its formation six years ago, Dwelo has been focused solely on serving the multifamily industry. Its portfolio includes 100 customers, 350 communities, and 65,000 units powered by hundreds of thousands of devices.
Vivint's Shift to Single-family
Despite continuous and outstanding success in many fields, Vivint has been concerned about maintaining high customer experience standards while dividing their efforts between single and multifamily products.

Vivint has been the nation's dominant force in residential smart home technology for over a dozen years. They've launched successful programs like Vivint Solar, Vivint Smartphone and Vivint Yard & Care - servicing over one million owner-occupied properties. Their entry into the multifamily landscape in 2017 resulted in them servicing over 32,000 units nationwide as of December 2020. Their multifamily services are highly regarded. This transition is more a matter of practicality.

With the hope of continually growing while still ensuring excellent service, Vivint shifts focus to serve only single-family and entrusting their multifamily accounts to Dwelo.
Dwelo will Continue the Vivint Experience
Dwelo's platform offers a similar experience to Vivint's for all community stakeholders. Residents will still have access to great smart home features like access management, thermostat control, leak detection, lighting control, and voice integrations all powered through Dwelo's mobile app.

For managers, Dwelo offers property management software integrations, vacant unit automations, guest access modules, self touring, and more. Every Dwelo community also receives a dedicated Customer Success Manager who provides support and training to management staff while the DweloCare support team is available 24/7 to address any questions that residents have.

Dwelo's Customer Success team will ensure there won't be any lapses or breakages in service for residents and staff after switching from Vivint to Dwelo and the transition process is guaranteed to be quick and seamless.
Vivint Multifamily Customer's Next Steps
Vivint customers will not be required to switch to Dwelo. However, there are a few things worth noting:
Vivint will not renew contracts once they expire.
Dwelo is the only provider customers can convert to without incurring cancellation fees.
A Vivint-Dwelo Conversion Program has been created to offer free or subsidized conversions for customers who sign contracts before October 31, 2021.
Customers with signed conversion contracts will have until the end of 2022 to bring their units onto the Dwelo platform.
Contact Dwelo for More Information
Dwelo team members are ready to answer all questions related to the new Vivint/Dwelo partnership and to provide more information about how to take advantage of the conversion program.

Not a Vivint customer? Get in touch anyway! Regardless of whether you're an owner, developer, or property manager - you can contact Dwelo here.
Go smart with Level
Learn more about our next-generation platform.
Visit Level