Back
Dwelo Merges with Level Home, Raises $100M
Article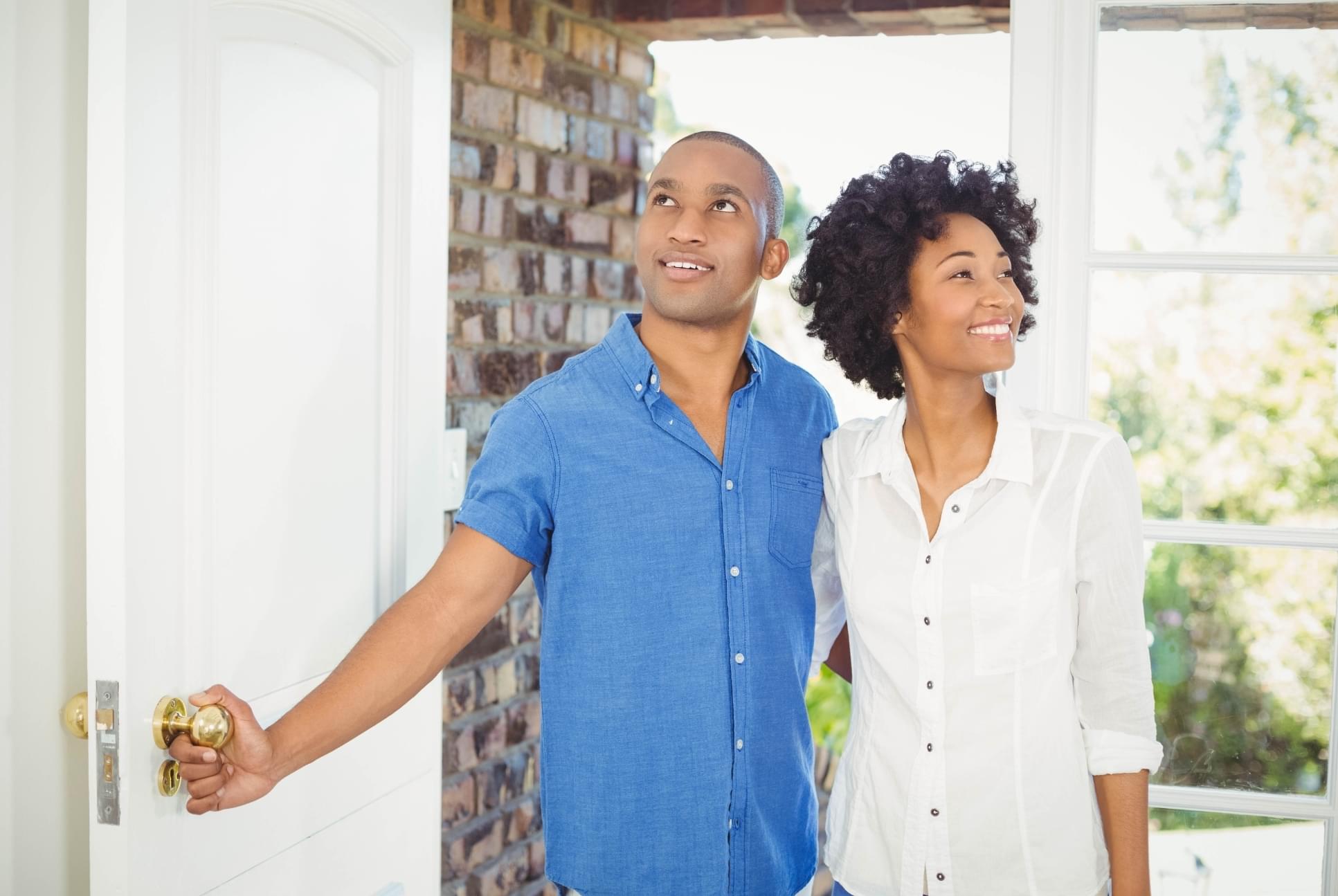 We are excited to announce that Dwelo has merged with Level Home and raised $100M to invest in growing our platform's capabilities and reaching more customers!
Level Home produces industry-defining smart locks from its headquarters in Redwood City, CA. The team of former Apple executives and engineers developed the Level Bolt, the world's first invisible smart lock, and the Level Touch, which identifies you as you approach and unlocks with the touch of your finger. Level locks are affordable and suited to retrofits, making them a perfect fit for the multifamily industry.
The merger brings Dwelo's award-winning smart apartment software and service platform together with Level's premier access hardware. Dwelo has always been a hardware-agnostic, open platform. We will continue connecting our customers to hundreds of devices (including non-Level locks) and integrating our solutions with property management software and consumer platforms. But now, with Level's revolutionary lock technology and inspired hardware design, we will create innovative solutions for our multifamily customers that no other provider can supply.
The combined company will be incredibly well-resourced: Cox Communications - the nation's largest private telecom company - is leading a $100M investment in the merged entity. This investment, and their shared belief in the future of the smart apartment market, will ensure that our platform will be more innovative and comprehensive than ever before. With the investor base of Level and Dwelo now composed of industry leaders like Cox, Lennar Homes, Walmart, and Vivint, the combined entity will have the critical mass necessary to provide our multifamily customers with the complete range of connected building needs.
To our existing customers, nothing is changing for you today. You will continue to receive the same quality service you've always received from Dwelo. Soon you will see innovations from our team that build on today's products and enable you to drive greater NOI for your communities. Your residents will experience greater excitement, your staff greater efficiency, and you greater returns.
This is the most significant moment in Dwelo's history. To our existing customers, we are so pleased that you're part of our family and that you will experience these innovations first hand. To our future customers, we look forward to you joining us as we continue to simplify and enhance the lives of all multifamily stakeholders.
CONTACT DWELO FOR MORE INFORMATION
Dwelo team members are ready to answer all questions related to the Dwelo-Level merger. Get in touch here.
Go smart with Dwelo.
See what our Smart Community System can do for you.
Get A Quote