Back
Article
|
November 21, 2022
Falling Lumber Prices Shift Housing Demand To Multifamily
Article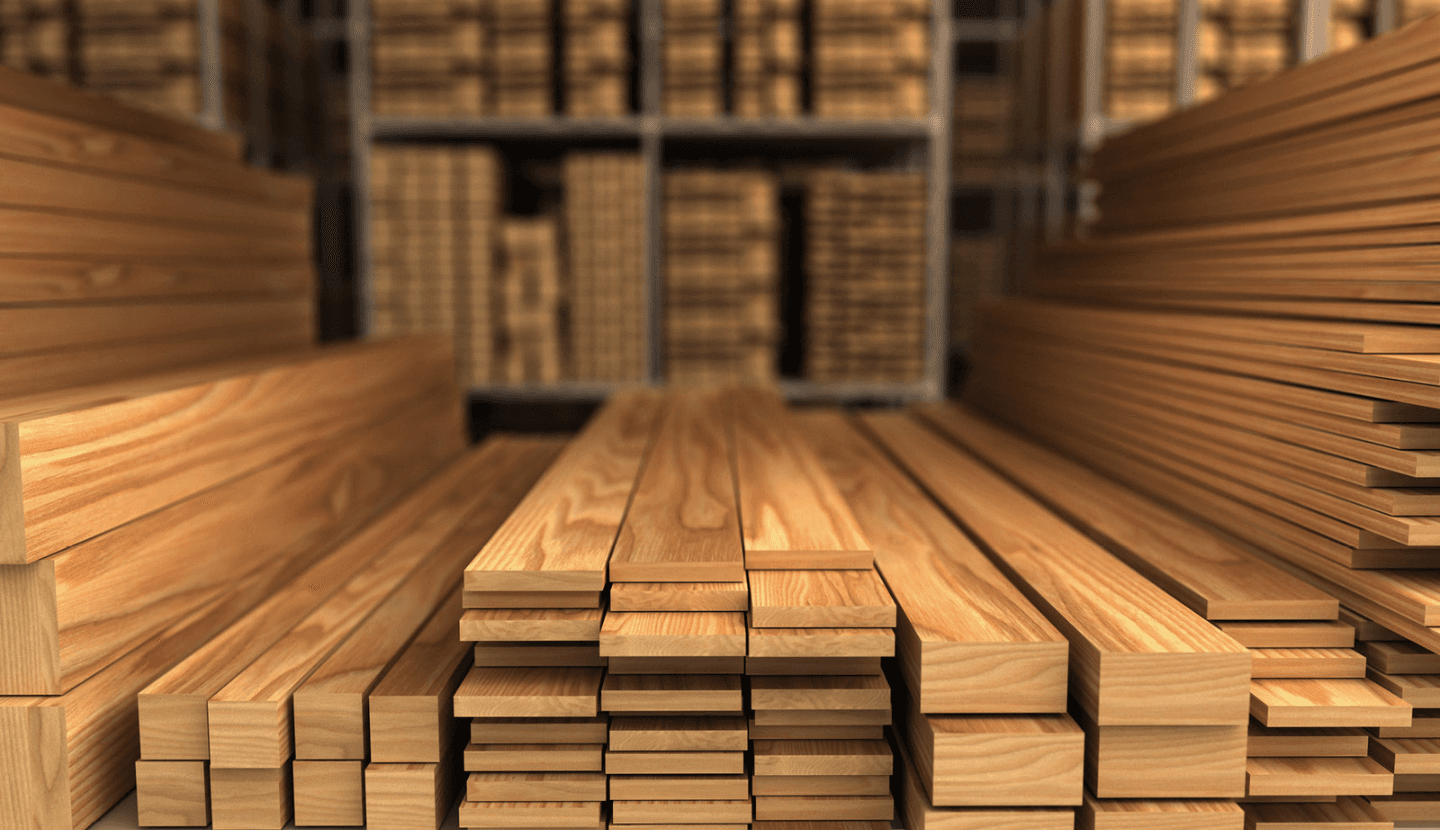 2022 has been a year of ups and downs in real estate. Multiple factors have contributed to an irregular year for investors and contractors, many related to the aftermath of government mandates and closures of the last two years. And lumber is certainly on that list. After months of fluctuation, lumber prices recently dropped to the lowest they've been since the end of 2020. Pair this with current rising interest rates in single-family housing and you've got a unique recipe that multifamily housing finds very appealing. The single-family housing market may be slowing, but multifamily is experiencing quite the opposite.

Single Family Down, Multifamily Up
Particularly since late summer, the demand for home buying has softened considerably. Home builder cancellations have skyrocketed. Many industry experts attribute the recent rise in mortgage rates. Others cite inflation. Though both have certainly had an effect, together they've done a number on lumber demand. This year, lumber prices are down more than 60%. Compared to lumber's peak price during the pandemic, it's down 75%. This change in the lumber market is what's causing the recent fall of housing starts. Because of inflation and mortgage rate increases, the single family market is not in a position to take advantage of the low lumber prices. As a result, new home construction has fallen every month since June.
But with a housing shortage in full swing, how is multifamily construction flourishing? Compared to single family homes, multifamily buildings don't require anywhere near the amount of dimensional framing lumber (about three times less per unit). This, along with the single family market conditions described above, is why we're seeing demand shift from single family to multifamily. When viewing the housing market numbers through a seasonally adjusted lens, you'll see that new dwelling construction has, in fact, not stalled at all. It's just being carried by a rise in new apartment projects.

Inflation's Opposite Effect On Lumber
As inflation's sweeping effect puts strain on virtually every industry, lumber's relationship with it has been quite different. As most materials rise in cost, lumber prices have done the opposite. Some speculate this is due to downward pressure put on housing (and other lumber-dependent industries) by rising costs and interest rates. Renovation and other big purchases are feeling that pressure, as well.
Almost every survey respondent (all apartment developers) in the survey linked above said they've changed virtually nothing about their approach to potential lumber shortages or price increase mitigation. They aren't exploring alternative suppliers, materials, or products, nor are they making any design changes. According to these respondents, the most they did was create a buffer against future price shifts by slightly altering their warehousing and purchasing schedules. In fact, 37% of them said they took no action at all.
Despite escalating prices elsewhere, the lumber space is experiencing a different kind of volatility, one that is having a positive effect on multifamily.
Preparing For The Future
The state of the lumber market has long been an indicator of what the future holds for new housing. Steady pressure on not just lumber but all commodities usually results in producers altering their strategies, like taking production off the market as we're seeing now in single family. Multifamily builders are cluing in to this fact and taking action by pre-purchasing lumber and warehousing it, prepping for future projects. This stockpiling began during the summer as a hedge against the possibility of having them repriced up.
But now that high mortgage rates have slowed home sales and supply issues have calmed, lumber yards are no longer afraid of price increases. Lumber hoarding has ceased. And those multifamily developers who collected excess lumber now find themselves in an advantageous position. Because lumber prices have now gone down considerably (and they have lots of it), they're in a position to maintain profit margins while trimming prices and offering buyer incentives.

How Long Will This Last?
Forecasts can be made, but it's impossible to know for certain. But even though the future is unknown, multifamily construction is currently bursting with health. The NMHC is optimistic of what the future holds, even with volatile lumber prices expected to continue into 2023. Multifamily is thriving. Covid lockdowns, lumber instability, inflation - it's bested them all. Like the NMHC, developers, owners, operators, and residents all have numerous reasons to be optimistic about the state and future of the industry. What will 2023 bring? Of course, time will tell. But at Dwelo, we couldn't be looking forward to it more.

Go smart with Level
Learn more about our next-generation platform.
Visit Level