Back
How Smart Technology Gave a Leg Up to a New Multifamily Community
Article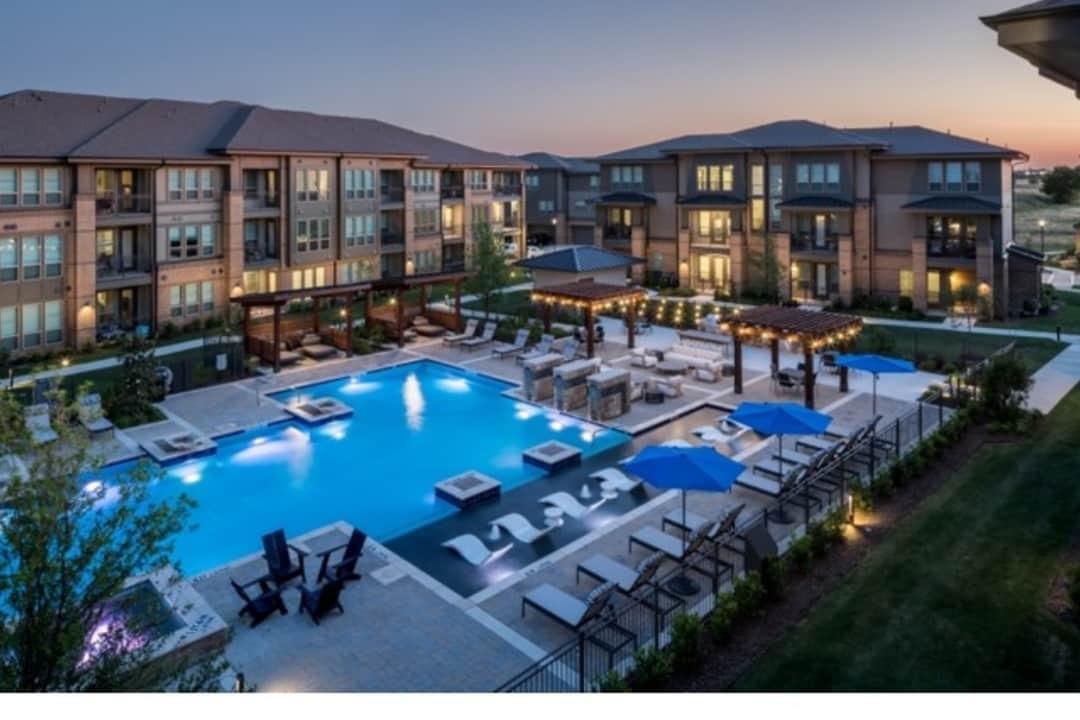 Chris Price, Senior Development Manager with Hillwood Development, took the time to talk to us about his entry into Multifamily back in 2015. At the time, the landscape was quickly growing and Chris hoped to find a way to stand out amongst his competitors. Fast forward seven years later, Hillwood Development has grown exponentially with an impressive portfolio. We're thrilled to have Chris as a part of our Dwelo family and to be a part of his journey towards success. See more about his entry into the multifamily industry in this recently released case study.
Go smart with Dwelo.
See what our Smart Community System can do for you.
Get A Quote