Back
Article
|
February 04, 2021
How to Cut Costs and Close More Leases with Self-Touring
Article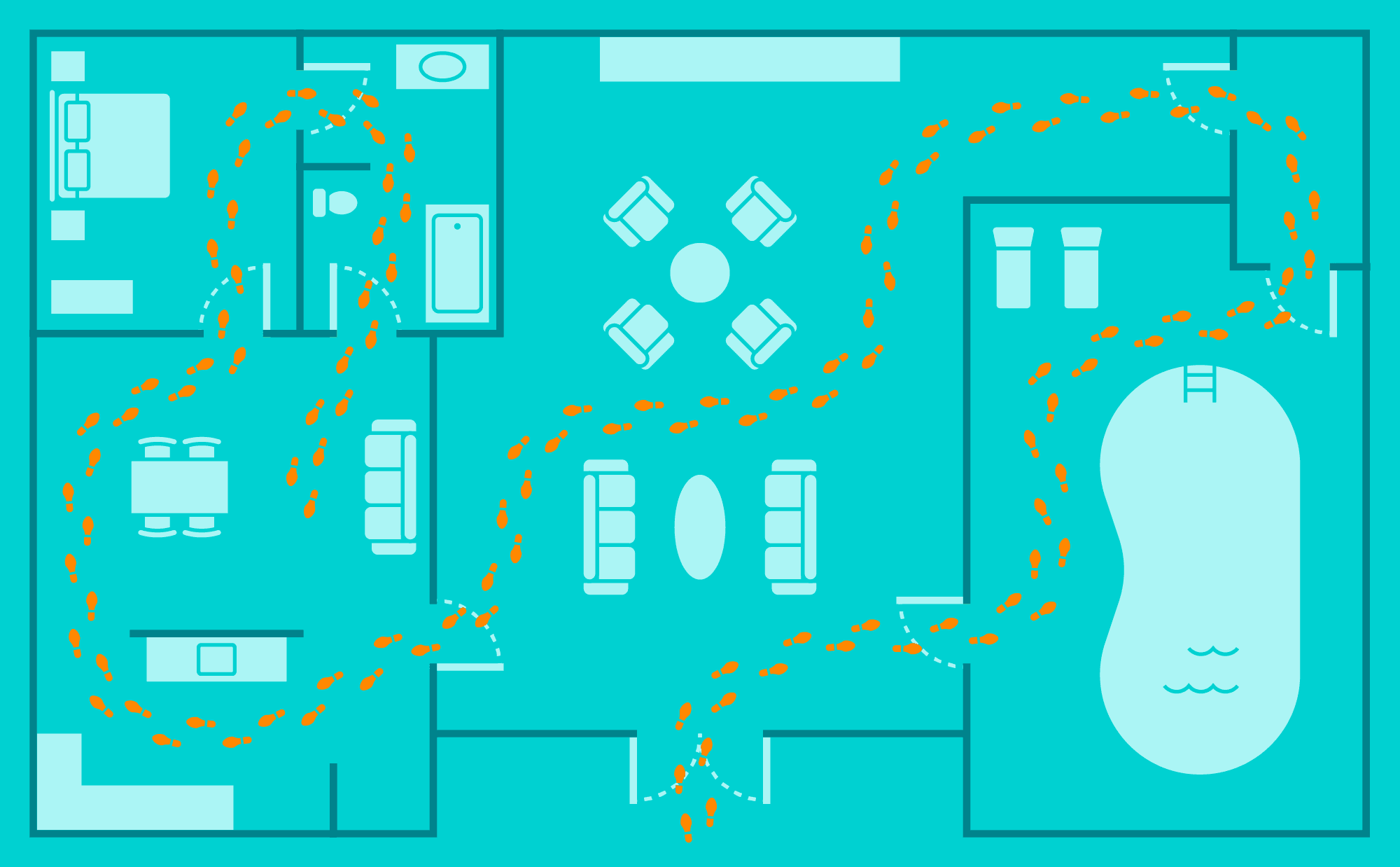 Dwelo is excited to launch our latest in smart technology products for apartment owners and developers, Dwelo Self Touring. With Dwelo Self Touring, owners, property managers, and leasing agents can seamlessly capture more prospects, allow them to tour in their preferred way at their preferred time, and ultimately close more leases with less effort.
To discuss this new offering and how it is changing the landscape of apartment leasing with today's challenges, Dwelo CEO, Mike Rovito, sat down with Multi-Housing News and Jarom Johnson, COO at Wasatch Premier Communities.
Check out the recorded webinar below!
Topic: How to Cut Costs and Close More Leases With Self-Touring
Description: Apartment leasing today presents unprecedented challenges, but technology is providing fresh answers. One exciting new development is the transformation of the process by self-guided tours. Prospects can visit communities on their own schedules—a flexible, cost-effective option that frees up valuable staff time. The results can include dramatic boosts in showings and closings, faster lease-ups and shorter vacancy times.

Don't miss this free webinar, where you'll hear the latest about:
How today's tools let you close more leases more quickly
• Self-tour success stories
• Tips for managing prospects' visits
• Benefits to property managers and leasing agents
Go smart with Level
Learn more about our next-generation platform.
Visit Level