Back
Achieve Greater Cost Efficiency With Managed WiFi
Article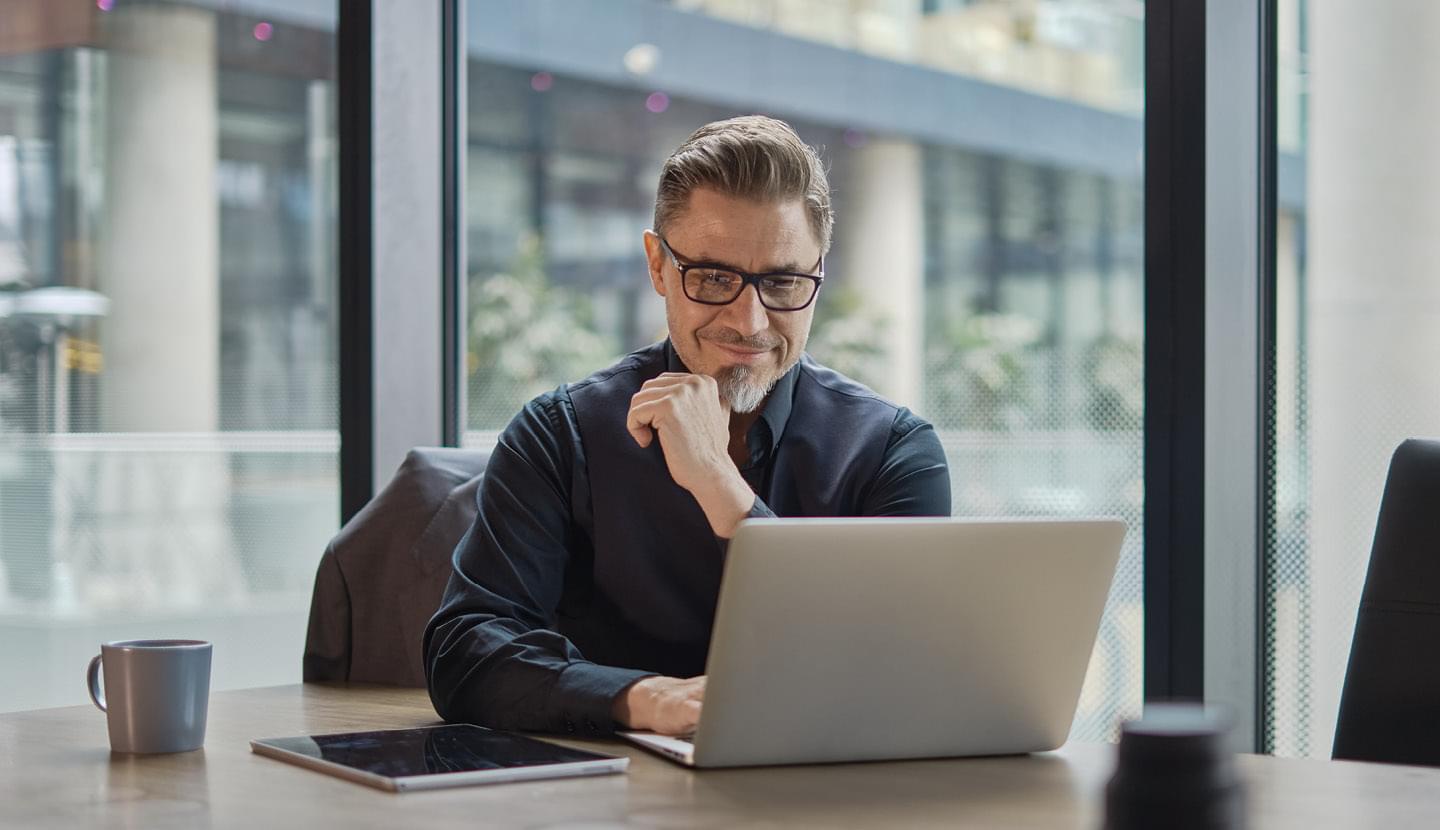 As the number of multifamily owners implementing Managed WiFi (MWF) continues to climb, it's important to shine light on what is, perhaps, its most attractive characteristic: cost-efficiency. This aspect of MWF is linked directly to its unique cost of ownership, which refers to the associated hardware and installation costs, resident's monthly service fee, and network security.

Owning your own internet network in multifamily is much more cost-efficient compared to allowing residents to "bring their own internet." This is largely because, with MWF, the cost of ownership is (1) significantly decreased, and (2) made more transparent. Let's lay out each of these reasons below.
Cost of Ownership is Decreased
By simply owning the network, the owner assumes a number of benefits that decrease the cost of ownership.
No IT Team Necessary
With MWF, there's no need for an on-site IT department. The MWF provider is responsible for maintaining the network, including troubleshooting, repairing, and upgrading the hardware and software. This saves staff significant amounts of time and money in IT support and maintenance costs.
The Freedom to Customize
Not only does MWF provide a more efficient, property-wide network compared to more traditional connectivity options, owners can customize and optimize it to the specific needs of the property. Most properties have a variety of network needs; residents, office staff, EV chargers, video surveillance cameras, to name only a few. Owners can carefully design the perfect connectivity setup, even buying equipment that is optimally specced and configured to your needs. All of this reduces network downtime and increases productivity, as well as gives residents exactly what they want: reliable, high-speed internet that doesn't drop anywhere on the premises. This increases resident satisfaction and retention, as well as reduces turnover and vacancy rates.
Implementation Effort
Though the upfront cost to implement MWF sometimes seems large, owners don't have to invest in expensive network equipment in the traditional way. The provider provides and installs all the necessary hardware, as well as customer service. And because the owner has full control of rates, they can charge a reasonable monthly fee that's often less than standalone ISPs charge.
Low Cap Rates
With cap rates being lower on apartment communities today, there could be a stronger return potential from upgrading or investing in your building (such as implementing MWF) to drive NOI as opposed to buying another apartment building or upgrading appliances.
Building A Smart Community Backbone
Thinking of a network for more than just resident WiFi. You need it for so much more. You need a backbone for a smart community. When you implement MWF, you are ensuring and strengthening the chances that your IoT network (your low bandwidth networks) are going to work reliably and efficiently because now you own essentially both network infrastructures and where they intersect is the backhaul for the data and the user interface. This means that you're now fully prepared to welcome any smart tech you decide to implement in the future, as well as most anything that your residents bring.

Cost of Ownership is Transparent
When you outsource to a third-party WiFi provider, the cost of ownership is transparent. This is a highly desirable position for owners to be in for a number of reasons.
Streamlined Costs
Owners and residents have a clear understanding of their monthly costs. There are no surprise expenses related to equipment, maintenance, or upgrades. This helps owners budget more effectively and better plan for the future.

Scaling Made Easy
This also allows owners to more effectively scale their network according to their needs. As the property grows or other factors change, owners can easily adjust whatever is necessary to accommodate changing demand, including resident internet fees.
SLAs
MWF providers usually offer service level agreements (SLAs) that guarantee uptime and performance. This reduces the risk of downtime and lost revenue due to WiFi issues. Additionally, the MWF provider is responsible for cybersecurity and data protection, reducing the risk of security breaches and associated costs.
Conclusion
By optimizing the cost of ownership in the two primary ways above, MWF decreases hardware costs, reduces maintenance costs, maximizes scalability, renders associated costs predictable, and improves resident satisfaction. What more could a multifamily owner ask for if the goal is cost efficiency?

Go smart with Level
Learn more about our next-generation platform.
Visit Level