Back
Article
|
February 12, 2023
Multifamily Security: How Access Control Increases Safety
Article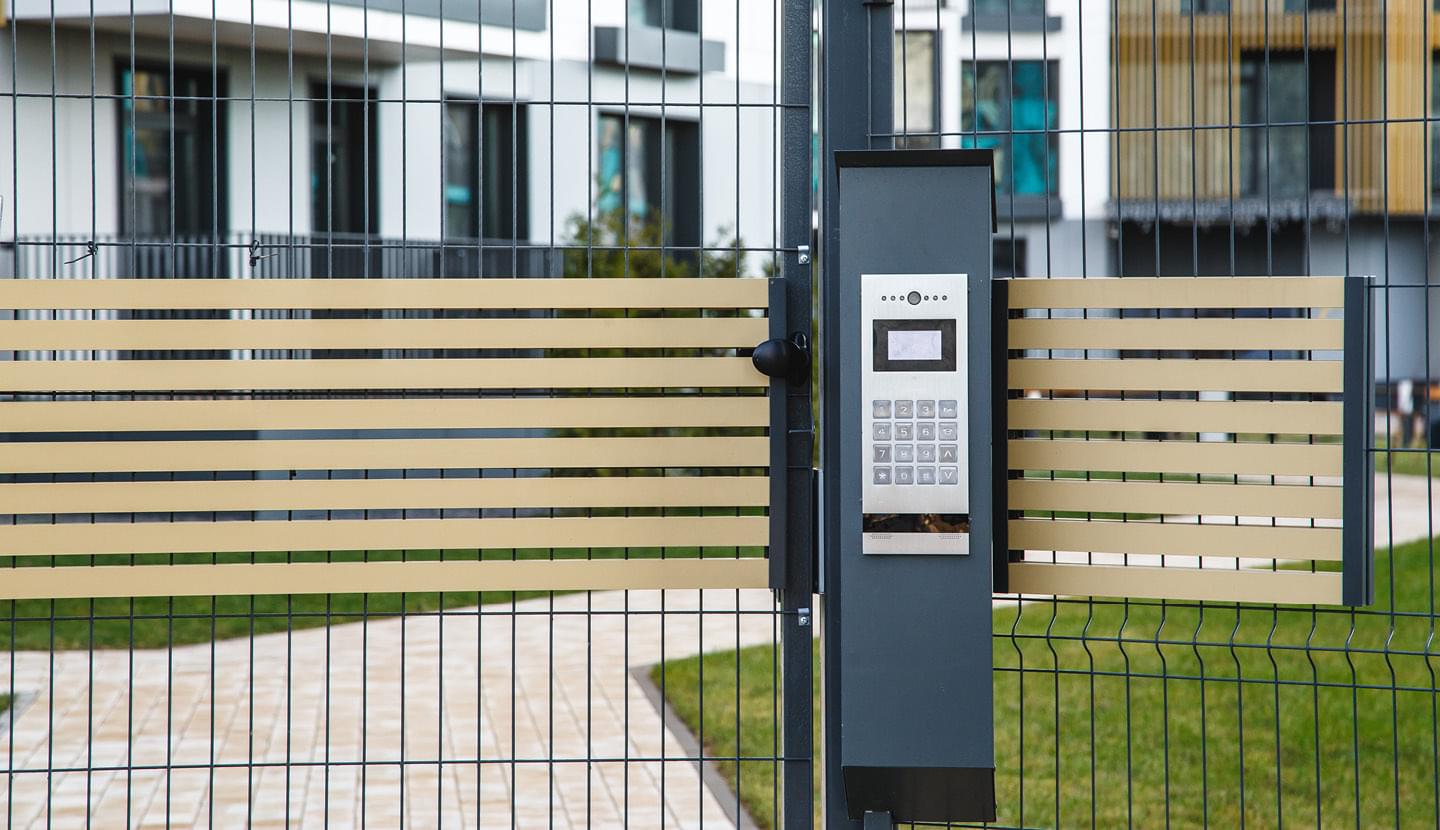 Security in multifamily is more than an amenity. Amenities are added benefits; luxuries, in some cases. Security is different. It's fundamental. It is indispensable to the success of any community, multifamily or otherwise, and deserving of high prioritization by owners and operators. An Assurant survey asked renters what they view as the most important feature when selecting a place to live. Security came in at #2. Another study from SafeHome.org found that 39% of multifamily renters who moved or considered moving in 2021 did so because of safety concerns.
Today, discussions about multifamily safety and security inevitably steer towards smart technology, particularly access control. The leaps forward taken by smart tech in recent years have elevated access control to the most widely implemented smart technology in multifamily. It's so widely adopted, in fact, that residents simply expect it to be there. Most are even willing to pay extra for it. 54% of respondents in the Assurant survey previously cited stated they "would pay higher rent for a place that includes connected security devices."
All of this is in part due to the increased security that access control provides. It does this primarily in two ways: by (1) eliminating the need for physical keys and (2) implementing real-time digital logs. Let's lay these two characteristics out to understand specifically why access control is having such a positive impact on multifamily security.

No Physical Keys
Many industries have been slowly moving away from brass and metal keys altogether; the automobile industry, in particular. Most new cars and motorcycles today use remote ignition systems, leaving the traditional lock-and-key method behind.
Where multifamily is concerned, making copies of traditional keys is extremely easy for anyone to do and represents a considerable security risk. Changing locks and making new keys with every instance of resident turnover is time-consuming and costly.
With access control, property managers can grant or revoke a person's access to any specific area of the community instantly (or programmed to end on a specific date at a specific time). No need to bother with re-keying anything. Residents can grant an access code to a guest and then revoke it when desired.

Real-Time Digital Logs
Smart access virtually eliminates all uncertainty regarding any suspicious entry or exit event. Digital logs of every access point across the property are recorded in real time. Because each access code is unique and granted with permission by the property manager, the safety of everyone and everything on the premises from perpetrators is drastically increased, if not completely ensured.
Property staff can customize their access control notifications. For instance, if a third-party maintenance technician has an appointment to be onsite, property managers can be notified the moment they leave the unit.
Conclusion
As our world becomes increasingly more digital and connected, the multifamily industry is adapting in stride, and access control is a prime example. It's already made multifamily communities safer and more secure by eliminating physical keys and implementing digital logs, and it's only going to improve. Given the nature of modern technological advances, it's likely to improve quickly. And the safer residents feel, the more comfortable they are living in your community.
Reach out to a Dwelo representative today to learn more about how access control within our smart community system works to make multifamily communities safe and secure.

Go smart with Level
Learn more about our next-generation platform.
Visit Level