Back
Article
|
December 14, 2022
What To Consider When Quantifying Smart Tech Benefits
Article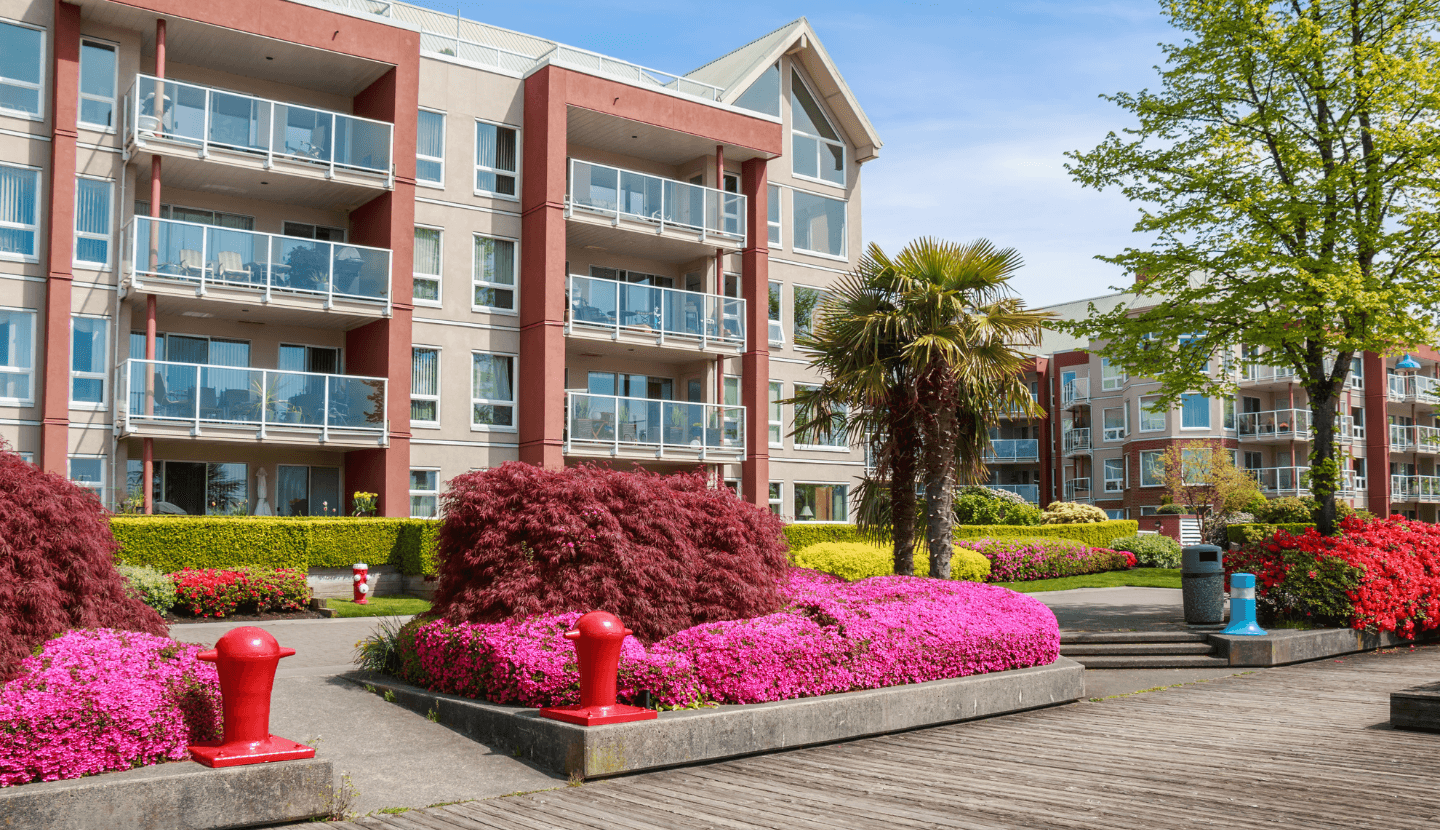 The benefits of a smart community system in multifamily are measured by more than just tangible benefits. Rent increase, lower utility costs, greater operational efficiency - these are all great rewards to look forward to. But when quantifying smart tech benefits, owners also need to consider the individual circumstance and context of the property.
Property Submarket
Not every property resides in the same submarket, which presents unique scenarios for each owner. For instance, data shows that the demographic your property attracts has an impact on what those residents are willing and able to pay. Compare an area where multifamily properties cater mostly to people looking for workforce housing with, say, a large coastal city. Renters in one market may be more resistant to high technology surcharges compared to those in another.
Business Model
The business model of the company plays a role in what the owner hopes to achieve by implementing smart tech. Consider the difference between a public REIT and a value-add owner. Because a public REIT controls and holds its assets for a long time, implementing smart technology may be a way to improve funds from operations (FFO) long-term. A value-add owner, on the other hand, has a shorter hold and might implement smart tech as an immediate property valuation driver. Financial objectives vary one business model to another. This should affect how each owner proceeds with smart tech implementation.
Achieving Additional Income
When planning for smart technology, there are many questions to answer. One is perhaps the most important of all: when will my smart community system start contributing additional income? Remember that only a minority of multifamily units are upgraded as part of a major capital project. Most are discretionary projects that succeed or fail based on the project's ability to pay back the investment. Take time with your smart community vendor to map out how long it will take to cover the investment and ongoing monthly costs. This will further ensure success.
Conclusion
For help planning and projecting the ROI your property will get from a smart tech upgrade, view the full Smart Community Planning Paper created by 20 for 20 and Dwelo. It dives deeper into the importance of community context prior to implementation, including a chart for calculating your own smart tech ROI.

Go smart with Level
Learn more about our next-generation platform.
Visit Level