Back
5 Ways Smart Technology Platforms Relieve Maintenance Burdens
Article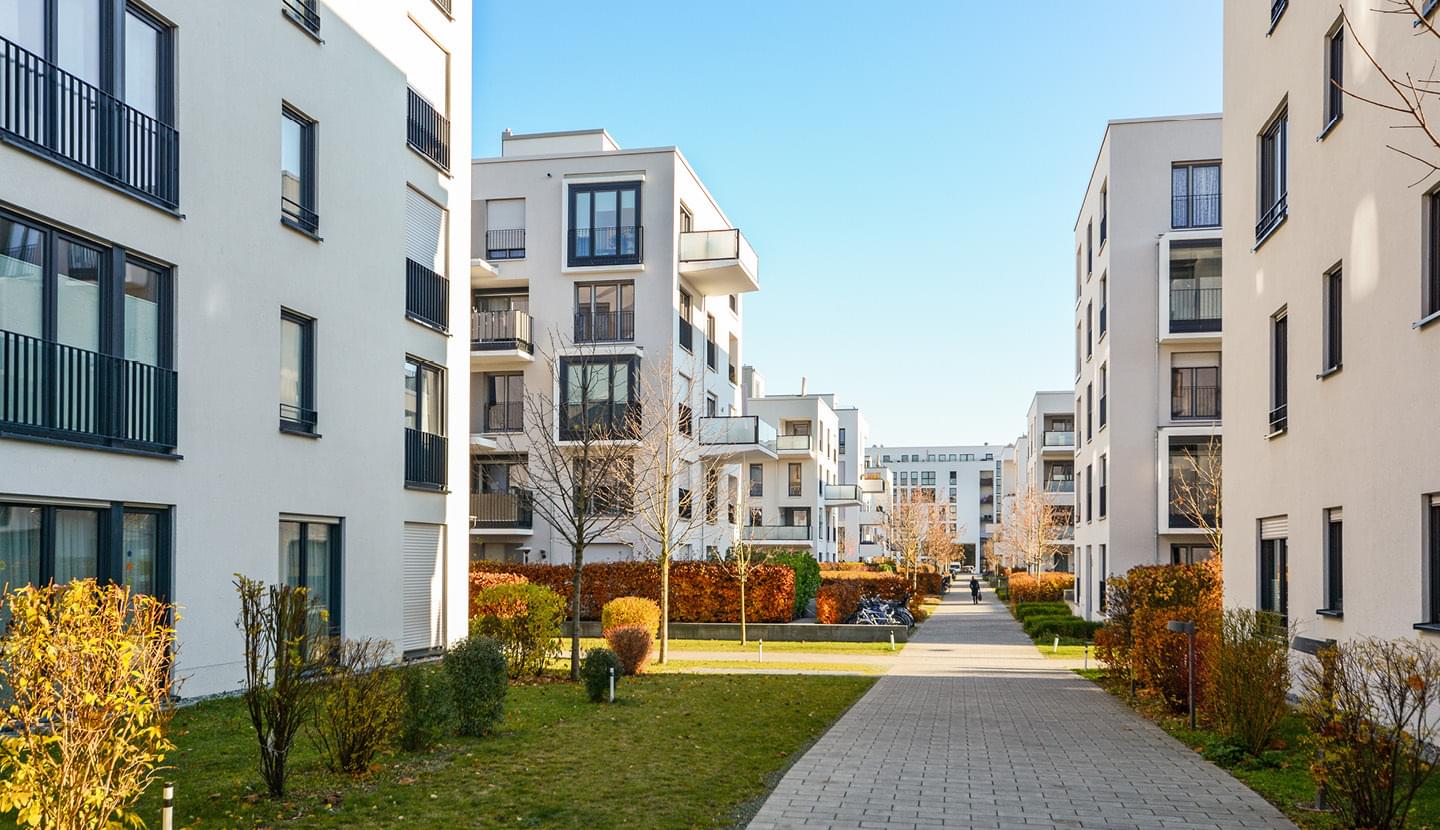 Other than taxes and salaries, multifamily owners spend more money per unit on maintenance and repairs than any other operating expense. Because every maintenance burden represents a financial loss, they slowly eat away at NOI. Repairing damage, expending resources, and losing time all costs money.
Many multifamily owners agree that preventative measures are key to keeping these costs down. Unfortunately, our experience shows too many maintenance teams still address issues only when a problem occurs. But we have seen others take proactive measures, like finding ways to cut utility spend or looking for ways to go green. These are all proven ways to prevent maintenance problems.
But there's one investment multifamily owners can make that relieves maintenance burdens on a much larger scale; one that addresses issues related to access, energy, and time all at once. Smart technology platforms. They are the most effective cost/benefit preventative maintenance measure an owner can take. And not only does they prevent maintenance problems, but they make the community safer, more convenient, and add considerable value to the property.
Here are 5 ways implementing a smart technology platform in multifamily relieves maintenance burdens.

1. Eliminates Lockouts
Residents locking themselves out is an inevitable maintenance burden that property staff simply have to plan for. It's not unusual for a multifamily property to deal with many dozens of these maintenance calls every year. Many times, these incidents take place after hours, inducing regular headaches for maintenance staff. And depending on what a community's lockout policy is, there can be record-keeping, notices, and fees that have to be dealt with, all of which take time.
Lockout policies differ between properties. We've seen communities allow residents one free lockout charge per year and charge anywhere from $25 to over $100 for every incident after that. Others don't involve staff at all and require the resident to call and pay a locksmith on their own, in addition to charging a lock-change fee. Regardless of policy, there are other problems involved with lockout procedures: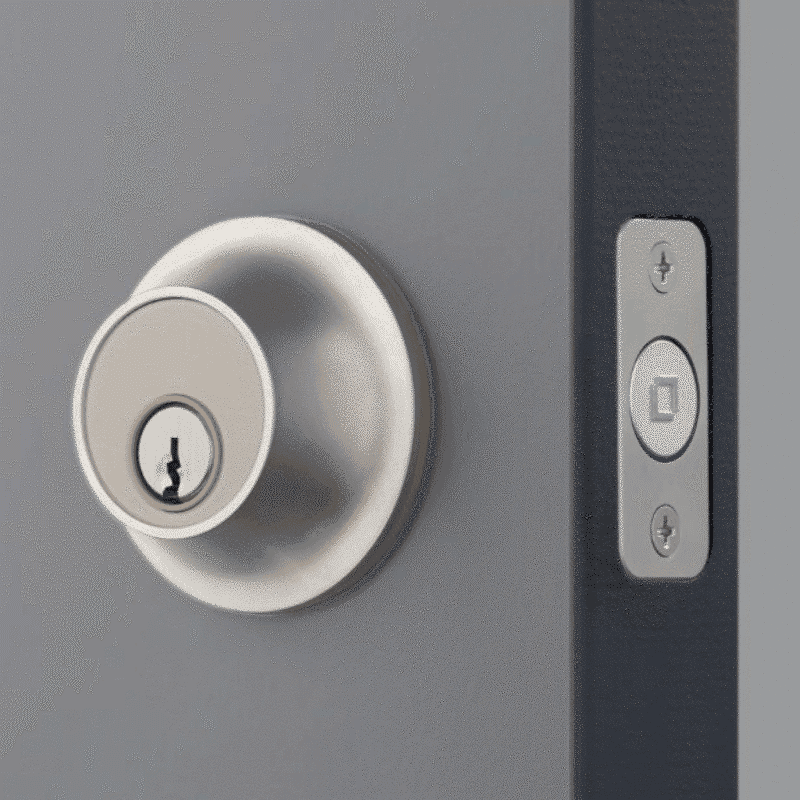 Maintenance personnel don't always know who's been taken off the lease.

Letting just one person in can become a fair housing issue.

Some units are within access-controlled buildings where locksmiths can't even gain access to the apartment door.

Key vendor contracts can be excessive. We've even seen some that cost more per unit than the average smart technology platform.
Implementing smart technology platforms eliminates so many of the inconveniences associated with lockouts. How? By linking arms with smart tech provider support and eliminating the majority of lockouts all together. Installing smart locks connected to a smart technology platform allows residents and staff to control access from their smartphone, tablet, or computer. They can customize who has access to their unit, give a guest their own temporary passcode, and unlock doors remotely. Property managers can customize property-wide access in a variety of ways using the manager portal. No more late-night locksmiths, disgruntled residents, and time-consuming paperwork. Smart technology platforms in multifamily cuts lockouts by more than 40%, redirecting staff time to value-added functions.
2. No More Keys
Transitioning away from physical keys does more than just eliminate lockouts. Leaving master key systems, pegboards, and logbooks behind for a smart technology platform that fits in your pocket has a profound impact on the entire property. Consider the following:

Just having a master key on the premises is risky and leads many communities to look for a solution. Even using one for routine tasks like performing repairs and showing units, or even during emergencies. There are headaches and effort involved in keeping it secure and restricted to authorized personnel. It's also a huge liability for your property if there's ever a security breach.

Keeping key activity reports is exhausting. Every time someone returns or removes a key, you have to record their name, the time and date, and why they used it. In 2022, there's just no reason any property should still be implementing a tedious process like this.

Updating logbooks when removing a key, whether by hand or computer, is bound to be full of human error and inaccuracies.

Electronic key systems, like key fobs and cards - though certainly better than turnkeys - still carry many of the same risks. When you require residents to maintain possession of a key of any kind, many lockouts happen. Guaranteed.
Implementing a smart technology platform in your multifamily property means no more keys and fewer problems. Based on data from many Dwelo communities, we estimate that close to 300 hours are given back to staff annually thanks to not having to pull keys. Plus, every door code used on a smart lock represents one less key pull, which saves staff 15-20 minutes on average. This translates to about $200 saved per maintenance teammate per year.

3. No More False Entry Claims
False entry claims come in many shapes and sizes, but any such claim should be considered one too many. Issues like these can leave a lot of turbulence in their wake, which is why smart technology platforms in multifamily aim to rid properties of them altogether. Dwelo's system, for example, records every app input, every door opening, every permission granted - everything.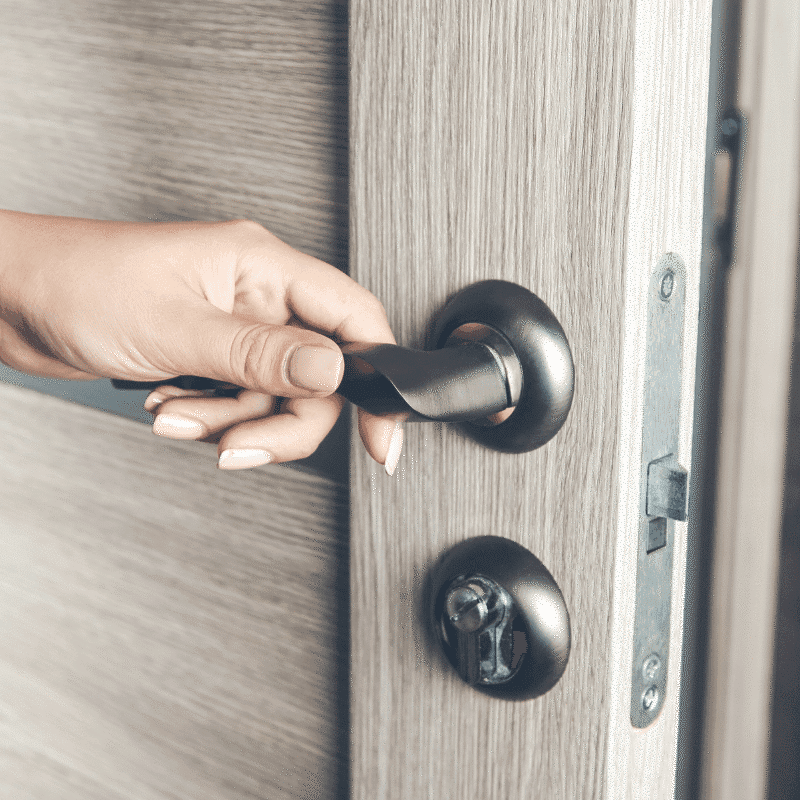 There's simply no way an unauthorized person could gain entry to any door on the property unless someone with access went through the necessary steps to give said person permission. Even then, a person given access still needs to download the app, log in, and enter their randomly generated code. A smart technology platform is a single system that gets you in the front door, unit door, elevator door, pool gate, etc. Digital logs eliminate any false claims of entry by staff, residents, and third party contractors. Smart locks on every door make certain that the right people have access at the right time.
4. Energy Savings
An attempt to save energy at a multifamily property is an attempt to relieve maintenance burdens. There are many ways these two efforts are connected, but primarily it concerns vacant units. The period between current resident move-out and new resident move-in is referred to as multifamily turnover. Even with the historically low turnover rates of 2022, it costs an average of 1.5 month's rent to turn over a multifamily apartment, all things considered.
One of those things considered is utilities. Poorly managed vacant units paired with general energy inefficiencies can increase a property's energy costs by 4 to 7 times annually! Many owners simply eat this cost, not fully realizing its enormity. It's true that keeping track of each vacant unit, adjusting thermostats, and turning off power to each one is time-consuming. Maintenance staff are often entering the unit to make repairs during turnover, which can make remembering these things more of a chore, especially with multiple units turning over simultaneously.
But with a smart technology platform like Dwelo, owners can cut these vacant unit costs by 43-58%! By automating lights and thermostats, the energy usage per vacant unit is optimized and brought to a minimum. This, coupled with all the reduced usage by residents in occupied smart apartments, yields even more savings for owners.

5. Catastrophic Leak Damage Mitigated
Outside smart technology in multifamily, the ways that owners and property staff detect leaks are limited. Common solutions include routine plumbing inspections, water line inspections, and simply relying on residents to notify staff if they notice a leak. Most of these traditional methods are expensive, resource-draining, and hugely time-consuming.
If not detected in time, leak damage is enormously costly. Water extraction, clean up, replacing or repairing floors and walls, mold remediation, temporary vacancies for tenants, and more have the potential to devastate an owner's NOI. Water damage and mold expenses bank U.S. insurance companies almost $3 billion per year. Such incidents cost on average $12,000 and happen on average four times annually per community. We've yet to work with a property manager that doesn't have a chilling story about water damage.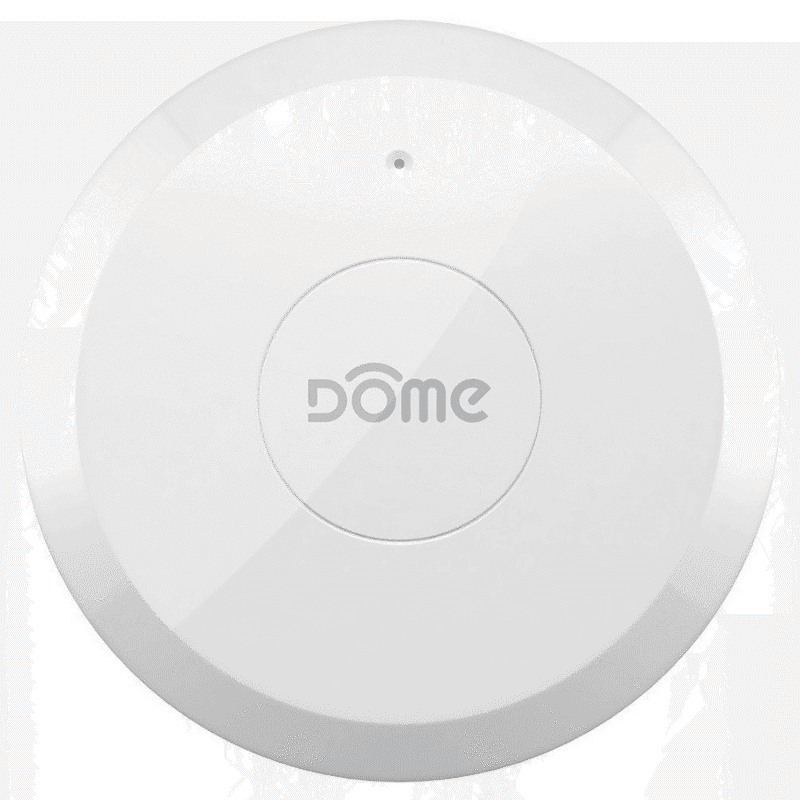 No more. With Dwelo smart leak sensors, water damage prevention is upgraded to the max. Leak sensors prevent slow and unnoticeable water damage by detecting leaks instantly. The moment one is discovered, the resident and property manager both receive messages via the app and through the property management portal. Since staff can now take immediate action, repair is done quickly and long-term damage is prevented.
There's also a cherry on top. Once you notify your insurance provider that you've implemented a smart technology platform that includes leak sensors, they lower your rates.

Conclusion
By eliminating keys, lockouts, and false entry claims, saving energy, and nipping leak damage in the bud, a smart technology platform truly is a powerful preventative measure that multifamily owners can take. Rather than spending time and money on various preventive measures here and there, address and prevent all your property's maintenance concerns at once by implementing a smart technology platform.

Go smart with Level
Learn more about our next-generation platform.
Visit Level