Back
Article
|
November 22, 2022
How Smart Devices Increase ROI
Article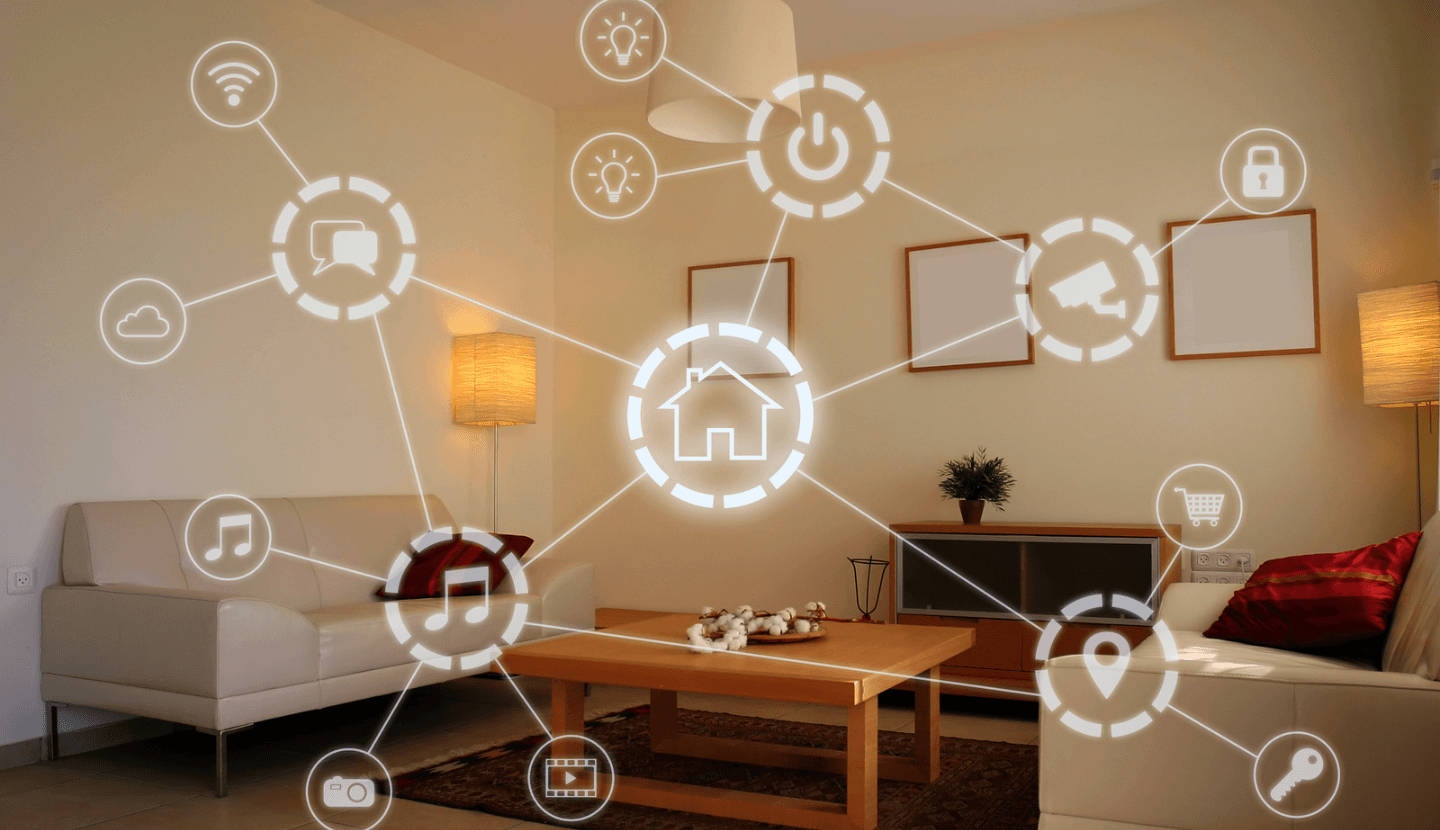 Owners must understand the specific benefits of multifamily smart devices in order to execute a winning plan. When investing in smart tech, there are two ways to think about what these devices bring to the table: (1) attributes and capabilities, and (2) ROI upside. Since it's important for owners to keep ROI top of mind when planning for smart community systems, let's look at the financial upside of three common multifamily smart devices.

Smart Locks/Access Control
In addition to the wonderful convenience it offers residents, smart access has a sweeping effect on property operations. It eliminates the extensive costs associated with physical keys, including key replacements, key tracking systems, changing locks when turning an apartment, master key liability, and guest management. ROI is also found in time and money saved. Access control through Dwelo, for instance, yields an average of 200 hours of staff time saved per community per year and 40% fewer lockouts.

Smart Thermostats
On average, implementing smart thermostats results in a 2-3% rent increase and energy savings between 10-30% per vacant unit per month. The utility savings, specifically, is achieved through greater control of unit temperature resulting in much less wasted energy. With programmable settings that include remote monitoring and real-time notifications, multifamily owners and operators vastly decrease vacant unit cost while residents pay much less for utilities.
Leak Sensors
Leaks have a greater potential for property damage than anything else in an apartment community. Fortunately, leak sensors in smart community systems help owners avoid over 90% of water damage claims, according to some studies. One multifamily property in NYC concluded they saved over $2.3 million on their annual water bill in 2021 thanks to leak sensors. These devices, placed near or under sump pumps, water heaters, sinks, toilets, dishwashers, and washing machines, use prevention and protection to increase ROI. The average ROI time frame for leak sensors is less than 12 months.
Conclusion
The more you know about the ROI potential of each smart device, the better you'll be able to customize your smart community system plan. View our full Smart Community Planning Paper created by 20 for 20 and Dwelo with details on the ROI benefits of additional smart features (including Managed WiFi). There, you'll find everything you need to know before implementing smart tech.

Go smart with Level
Learn more about our next-generation platform.
Visit Level