Back
How Smart Tech Increases Staff Productivity in Multifamily
Article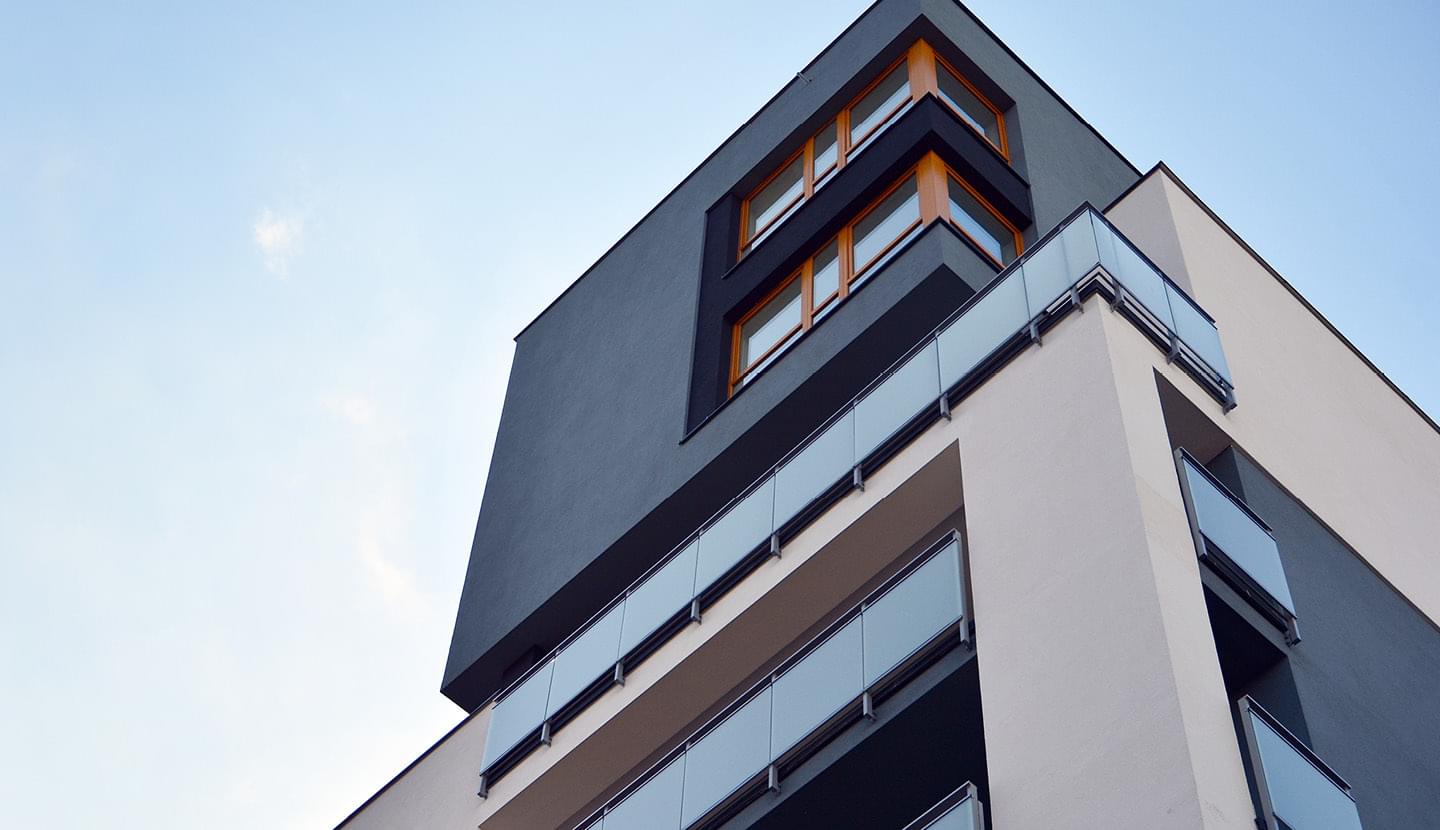 Cost efficiency is a critical factor in maximizing the value of a multifamily community. Owners and operators are constantly evaluating every process and system across their communities, looking for ways to increase efficiencies wherever possible. Investments that have a positive effect on multiple systems simultaneously are the most effective, which is why smart technology has emerged as an effective tool to achieve efficiency goals. How smart technology enhances staff productivity is one smart tech application that is often overlooked.
Hiring property staff is a major challenge for owners. Finding quality employees for all the communities in a portfolio and making sure all their processes are efficient is directly linked to controlling cost and making properties profitable. Fortunately, implementing smart technology is an excellent way to make existing staff more productive while cutting hard costs. Here are 5 ways it helps with both.

1. Leak Detection
Of all damage that occurs on a multifamily property, water damage is the most costly. Leaks that aren't discovered and addressed in a timely manner have the potential to be financially devastating to a property. A smart community system with leak detectors saves operators untold amounts of money by detecting problems early. Staff can monitor every leak detector and all other integrated devices on the property in real time through manager applications. Enhancing and streamlining this aspect of preventative maintenance gives staff productivity an upgrade while taking a big burden off the shoulders of owners.

2. Energy Savings in Vacant Units
Every day a unit is vacant, owners lose money. Recent data reveals that vacant units often use more energy than occupied ones. All this wasted utility spend is perpetually frustrating to owners and operators everywhere. It's hard to keep track of the lighting and heating in vacant units, and the staff hours deployed to do so are stolen from more important tasks.
With smart technology, property managers not only have the ability to customize settings and automate thermostats, but they can adjust and monitor at will - remotely. Property managers can also set smart thermostats to automatically adjust temperature according to custom parameters and receive notifications when anything is wrong or deviates from set preferences. And the settings for any unit can be changed at any time.
The staff hours smart technology saves in just this one area adds up. And some owners who've implemented smart technology in their communities report utility savings of $38 per unit per month.

3. Secure Vacant Units
When it comes to vacant units, energy cost isn't the only thing that owners lose sleep over. Vacant units are more likely to be broken into than those with residents. According to Safehome.org's 2021 Renter Safety Report, 2 of every 5 renters have considered moving due to safety concerns. Residents must feel safe living in your community. They need to be assured of that fact in order to even consider living there.
When vandalism or break-ins occur in vacant units, it's the property manager who has to deal with it, and it can be very time-consuming. To prevent these incidents from occurring and taking away precious time from staff, many owners are turning to smart tech. 48% of owners who've implemented smart locks said they did so because they provide better security than traditional locks. Smart access is a top priority and a huge draw to potential residents, in addition to peace of mind concerning vacant units.

4. Time Savings
The keystone of multifamily smart technology is keyless (a.k.a. smart) access. Smart locks and access points eliminate almost entirely the need to retrieve physical keys or use electronic key control systems at all. Maintenance requests, showing additional units on a tour, or dealing with lock-outs can all be done without them. Smart communities save 200 staff hours per year on average. Property managers can redirect all that time to something more impactful, like hiring and retention efforts.

5. Turnover Optimization
Turnover can be a costly issue for apartment buildings. Maintaining vacant units, exerting marketing efforts to find new renters, and preparing units once leases are signed requires significant of time and money. Even with a historically low apartment turnover rate of 46.9% (2021), the resources expended add up fast. Smart technology can relieve many of these burdens.
Smart technology preserves these resources by automating many property manager's tasks associated with unit prep - like work order management and access control - so they can dedicate more time to retention and community-building efforts. What's more, many recent studies show that smart technology is a top priority for potential residents. 82% of renters want smart devices in their apartment, according to a Rent.com survey. People are more likely to choose and renew with communities with smart tech. For these reasons, more owners are turning to smart tech to decrease turnover.

Conclusion
Owners have many options to increase the cost efficiency of their communities, but not many that will also give staff productivity a boost. With smart technology, owners address many efficiency concerns all at once and more seamlessly than trying to tackle each of the items above individually - all while making it easier to hire and keep good people.
Smart technology is transforming the multifamily industry. By automating routine tasks, providing real-time data and insights, improving communication, increasing resident satisfaction, and conserving energy, it's making multifamily properties more efficient and effective than ever before. As technology continues to advance, it's likely that we will see even more innovations, which will further improve the performance of multifamily properties and the satisfaction of their residents and staff.

Go smart with Level
Learn more about our next-generation platform.
Visit Level