Back
Article
|
November 13, 2022
Are You Thinking Correctly About Smart Community Retrofits?
Article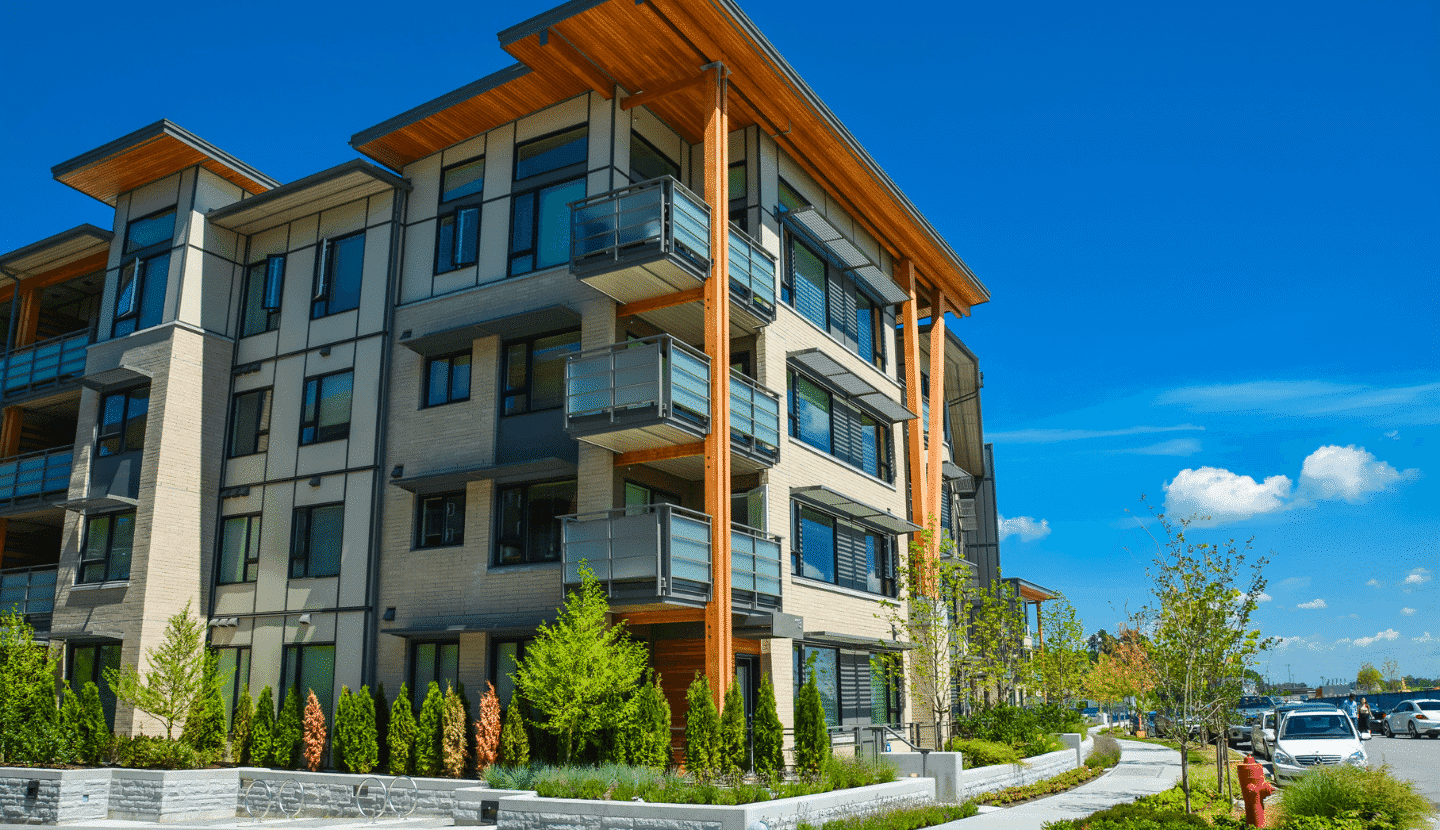 Multifamily properties have been implementing smart technology for almost a decade, yet many misleading talking points persist. Let's address two misconceptions still heard regularly concerning smart community retrofits.

Owners Should Focus On Implementing Smart Tech In New Builds Before Existing Properties
In the early days of smart community technology, owners tended to prioritize their new builds projects over existing properties. Lacking IoT tech experience, most owners assumed implementation would be easier before walls were up and residents moved in. Though this can be true in some scenarios, the issue is that these owners were starting in the wrong direction. Decisions should first be based on potential financial benefit, not on how difficult the implementation process is.
Despite recent data showing more owners are catching on (70% of smart apartments so far in 2022 are retrofits), there are still too many that assume new builds are inherently preferable. By beginning with ROI in mind, you'll be better able to determine which properties represent the best smart community technology investment.
Smart Tech Retrofits Are Hard To Execute Compared To New Builds
This misconception is understandable because it used to be true. But it isn't anymore. Enough time has passed that many providers have become verifiable experts in retrofit programs. In 2022, the right plan and partner can yield quick and manageable projects that produce financial results as fast or faster than new build implementations. With retrofits, you avoid waiting for building completion and lease-up, two things that often take a long time. The sooner a smart community system is operational, the sooner operators reap the rewards. Most smart tech implementations in 2022 are retrofits. There's a solid argument that any operator who understands and believes in the ROI opportunity should prioritize retrofits over new builds.
Conclusion
To learn how to more effectively plan for smart community upgrades, view the full paper created by 20 for 20 and Dwelo with details on more misconceptions to be mindful of. Everything an owner, operator, or regional manager needs to know before implementing smart tech is there.
Go smart with Level
Learn more about our next-generation platform.
Visit Level