Back
20 Multifamily Leaders Participate In New 20 for 20 White Paper
Article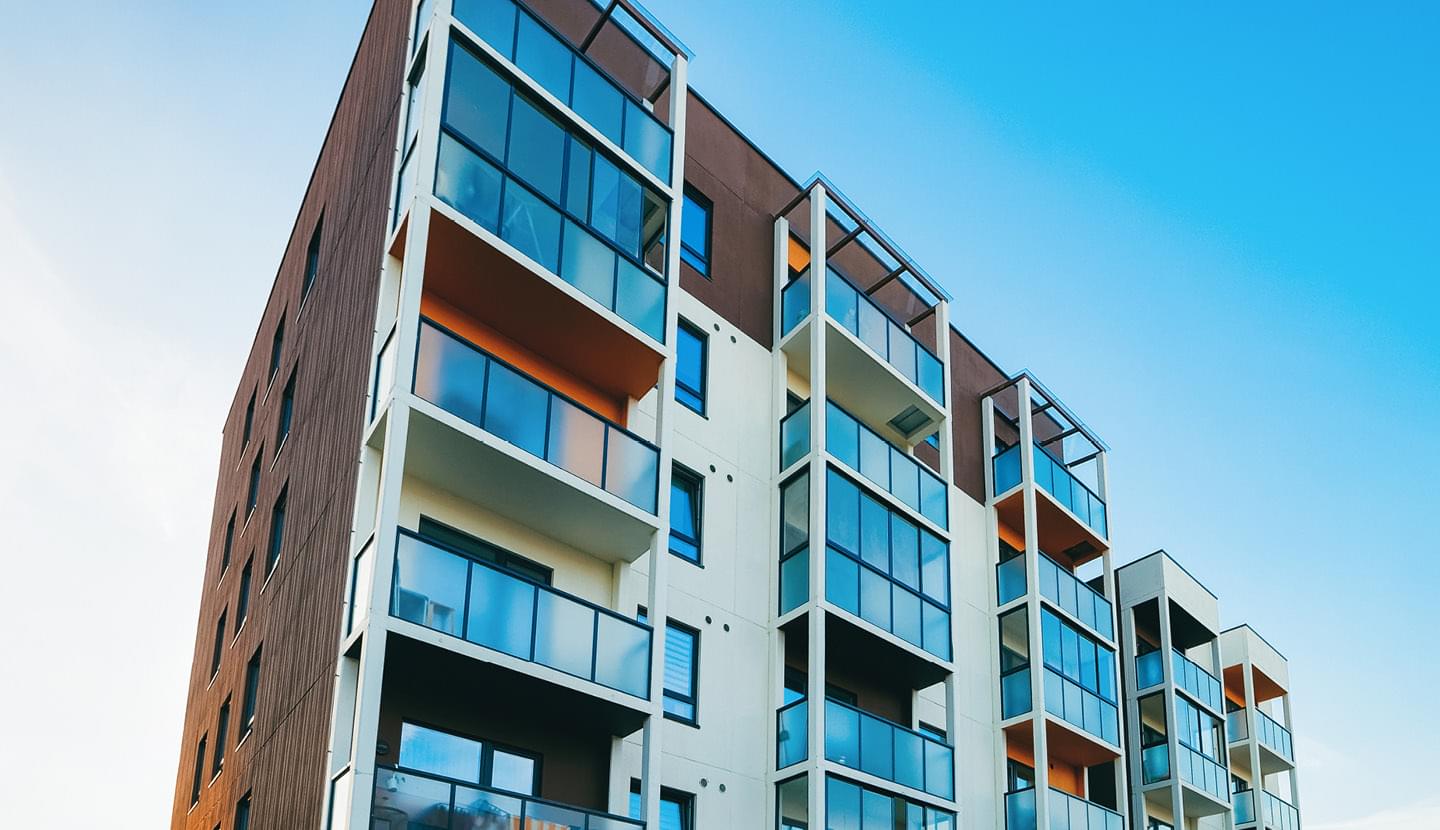 On March 1, 20 for 20 released one of the most comprehensive and insightful reports in the multifamily industry. Compiled and written by industry expert Dom Beveridge, this white paper focuses on centralization and is the result of 20 insider interviews - 10 heads of technology and 10 COOs. Each participant offers their "unique viewpoint on the current state of multifamily operations and technology." The report synthesizes every detailed finding into the impressive report you can download here.
Not only is this the most robust and revealing issue in the report's 5-year run, it highlights Dwelo President, Mike Rovito, as a featured participant. Mike's leadership in the multifamily smart technology space has been felt for over a decade. Here, his message (p. 37) focuses on helping owners understand how they need to be thinking about smart tech in order to unlock its full potential. One statement from Mike in the white paper is as follows:
"…viewing smart technology purely as an amenity, like cabinets or appliances, is a missed opportunity. Few amenities deliver the same permanent operational improvement as smart technology or Managed WiFi."
Mike is 1 of 6 industry leaders who contributed full-page articles within the white paper on relevant topics they chose on their own. Those include:
Domuso: How Payments Impact Centralization Plans
Appfolio: The Pivot To Profitability In 2023
Grace Hill: Talent and Technology: Enabling Specialization In 2023
REBA: Why 2023 Will Be About Insight
Dwelo: Maturity: The Next Phase In Smart Technology
EliseAI: How To Be AI-First In 2023
The white paper also addresses the most important subject matter in multifamily today. Here is some of the material covered:

What truly is centralization? It often doesn't mean what many in the industry think it means. The record is set straight here, including what it means for multifamily (particularly property managers).

Despite owners reporting that staffing shortages are (so far) not as bad as 2022, the majority say it's still a problem and that delivering new processes and models for staffing is their top priority for 2023.

How should we, in multifamily, be thinking about AI? What impact is it having and what can we expect in the future?

For the first time in five years of publishing this white paper, the majority of owners expect this year to be worse than last year regarding NOI and general industry growth.

Process redesign was the biggest highlight of 2022.

Tech related to leasing and vendor growth were the most widely adopted technologies of 2022, the latter receiving highest priority for centralization. Leasing tech is changing fast.
Click here to download this year-in-the-making white paper with information you can't get anywhere else, straight from the mouths of industry experts.
Go smart with Level
Learn more about our next-generation platform.
Visit Level