Back
4 Ways Multifamily Communities Support Working From Home In 2024
Article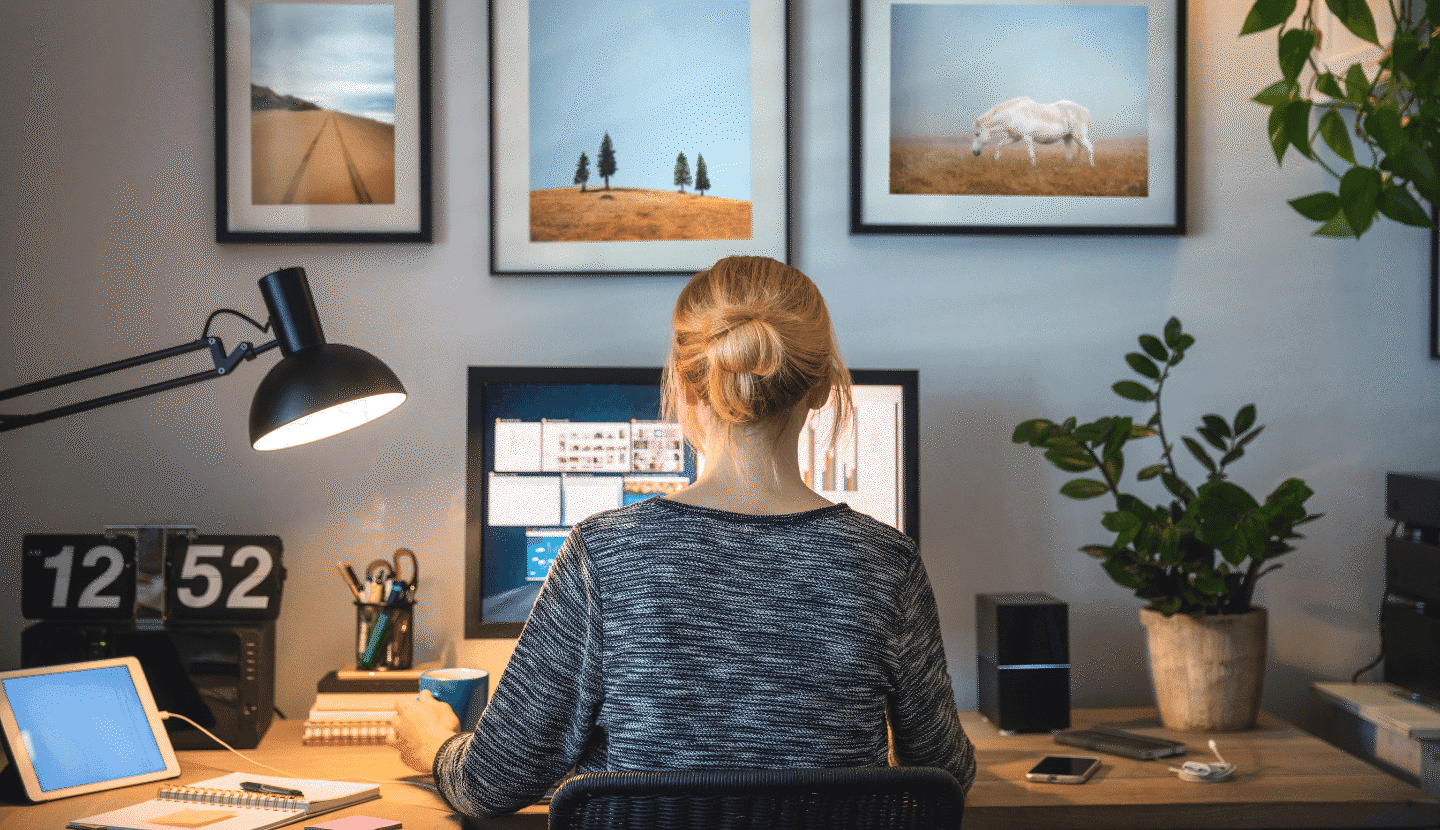 Until recently, working from home was considered a luxury. Even just 10 years ago, employers giving this kind of freedom to their employees was rare. But as technology continues to move forward at breakneck speed (and with a little help from the response to a certain virus), the opposite is now true. Fortune.com estimates that around a quarter of the entire American workforce (40+ million people) are working from home as of April 2023. The workplace is shifting to a workspace, and nowhere is this telework trend more apparent than in multifamily communities.
According to the NMHC and Grace Hill 2022 Renter Preferences Survey Report, approximately 70% of multifamily renters fully or partially work from home. 70%! This is a monumental shift in what it means to live in an apartment community. Multifamily owners that are accommodating residents' ability to earn a living from home and support this lifestyle are yielding greater retention and renewal rates. Here are 4 ways multifamily communities support working from home in 2024.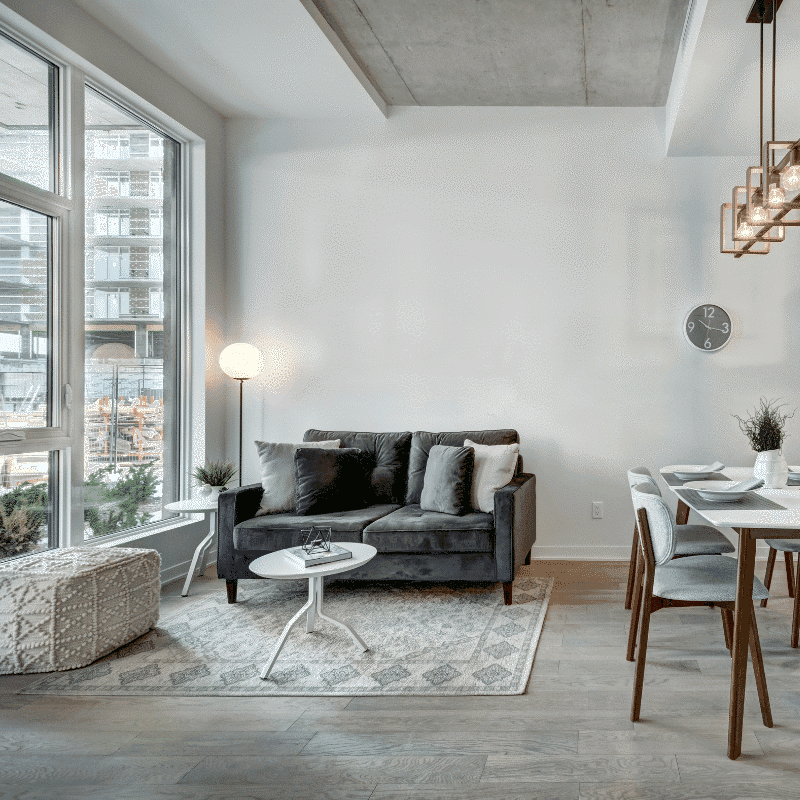 Adapting Design
The WFH movement is influencing the way multifamily properties are designed and built. Owners and developers are staying informed on workplace changes and then adapting how they approach design and technology for their assets. The most recent Multifamily Amenities Survey shows clear shifts in space planning and allocation, interior design, and amenity innovations - all linked to WFH trends. Updated materials are being used to create noise-cancellation acoustics, more natural lighting, and better backgrounds to accommodate virtual meetings and conference calls.
Taking calls in closets and on balconies is not what owners want for their tenants. More and more apartments are being built with work nooks, private work spaces, outdoor workstations, and isolation rooms (in shared units). A more concerted effort to include ergonomic furniture within units is taking place, as well.
Amenities are also changing as residents spend more hours of the day within their multifamily community. Certain amenities are receiving more requests than ever, like picnic gazebos, dog-friendly streetscapes, rooftop tracks, and rock climbing features. As less people leave the premises for work, owners and developers are meeting more of their resident's lifestyle needs.

Community Workspaces
This trend is picking up serious steam in multifamily developments. Dedicated community spaces that provide ideal working environments for the increasing number of teleworking residents are already becoming some owner's greatest on-site asset. Many developers, including Philadelphia-based Post Brothers, are prioritizing additional co-working space over entertainment amenities.
These workspaces come in different shapes and sizes. For instance, some developers prioritize private work areas over communal tables, while some do the opposite. Many we've seen include a variety of features, such as:

enhanced print and presentation capabilities

sound proof booths

free high-speed WiFi

boardrooms and conference rooms

coffee and drink stations

mini cafes

private desks and rooms

balcony workspace
In 2024, spaces like this need to be considered an essential amenity for the current generation of renters. Owners we work with who've implemented community workspaces say their residents absolutely love it. Many owners also report that residents appreciate the space for reasons unrelated to work. It fosters new relationships by allowing community members to interact with each other and helps alleviate loneliness and burnout often associated with working from home.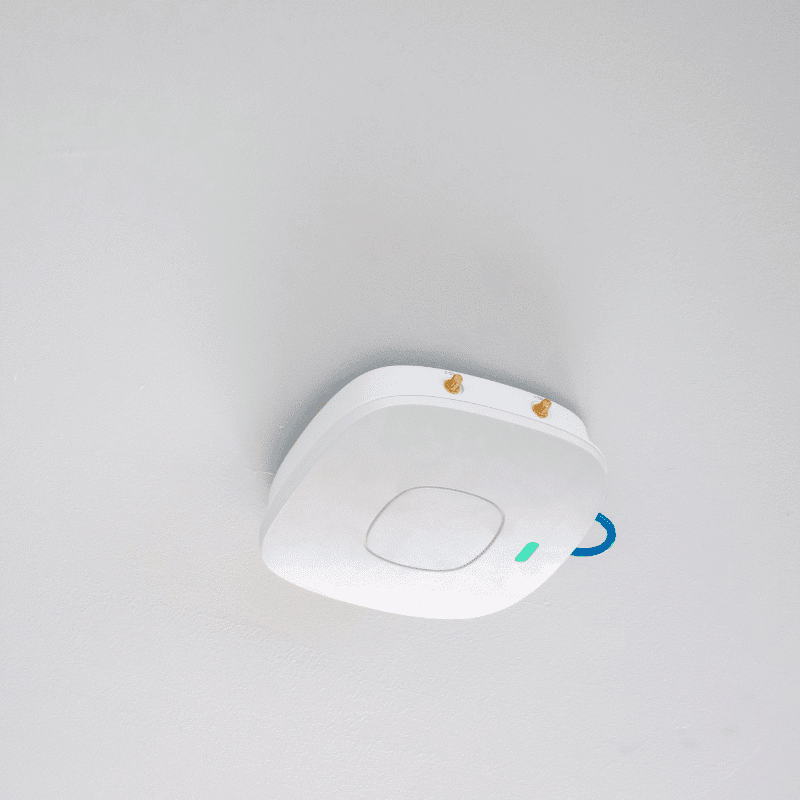 Managed WiFi
Fast, reliable internet in the WFH era is not an expectation or a luxury - it's an absolute necessity. It's a utility as essential as water and electricity. The number of connected devices a person owns on average has been on a steady incline for years, and over 90% of multifamily residents say they use some or all of their devices for work. 40% of multifamily residents who moved in the past 18 months say they're video conferencing for work. Managed WiFi, the new internet standard in multifamily, was created in large part to meet the WFH needs of modern renters.
It provides ready-to-go, super fast internet on move-in day. It's also available throughout the property without the need to connect and sign in to a new network when you enter a communal area like a gym or workspace. Residents today depend on a quality internet connection more than ever, and Managed WiFi gives them precisely what they need. No setup, no fees, no buffering. It just works.

Rental Housing Membership Programs
The NMHC Survey Report referenced in the introduction revealed another very interesting and perhaps surprising data point. 46% of every survey participant stated they would be interested in moving "…from one community to another within a certain company's brands." This trend, sometimes referred to as RHMPs (rental housing membership programs), is not unlike vacation clubs. Ownership groups and real estate companies are beginning to explore this new style of apartment living with promising results.
These programs typically work like this: with paid membership, a person is allowed to move between multifamily communities within a network of properties. Believing that the traditional way of leasing apartments is restrictive in the new WFH environment, these organizations seek to offer renting options that are unrestrictive. These programs are often characterized by no deposits, no application fees, no long-term commitments, flexible leases, and furnished apartments.

Conclusion
As more companies give their employees WFH flexibility, multifamily owners and developers must continually assess what can be done to better serve their residents in this new environment. New designs, community workspaces, Managed WiFi, and RHMPs are only the beginning. More changes are coming. Forward-thinking owners who keep their fingers on the pulse of employer/employee trends in their market will have a leg up on their competition. There's a big opportunity here for proactive multifamily developers to have a tremendously positive effect on resident experience. The WFH era has only just begun.

Go smart with Level
Learn more about our next-generation platform.
Visit Level