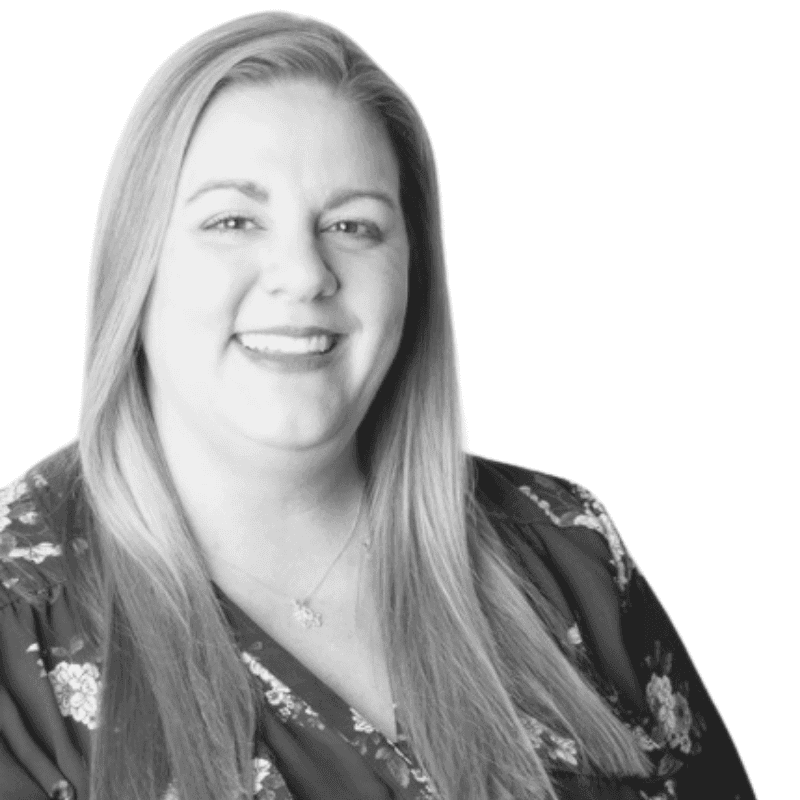 Marcy Collins
Community Success Team Manager
Tell us your name, your job title at Dwelo, and what your position entails.
I'm Marcy Collins and I am the Community Success Team Manager. I lead Dwelo's team of CSMs. My main day-to-day focus involves quality, strategy, and continuous improvement for the community success department.

Before being hired, did Dwelo find you or did you find Dwelo?
Dwelo found me! It's a funny story. At the time (4 years ago), I had been in retail management for 18 years. I knew I wanted to try something new, but I hadn't found a good fit. Then, two of my employees actually left me to work at Dwelo as technicians. Soon after, they were like, "You gotta come work for this company. It's great!" It took a couple months before there was a position available that fit my skill set. Dwelo was hiring for their first CSM. After a few rounds of interviews, they reached out and told me the position was mine if I wanted it. I found out later that my two friends who were hired before me had sought out the hiring manager and told them great things about me which really influenced my getting the job. So, that's how it happened.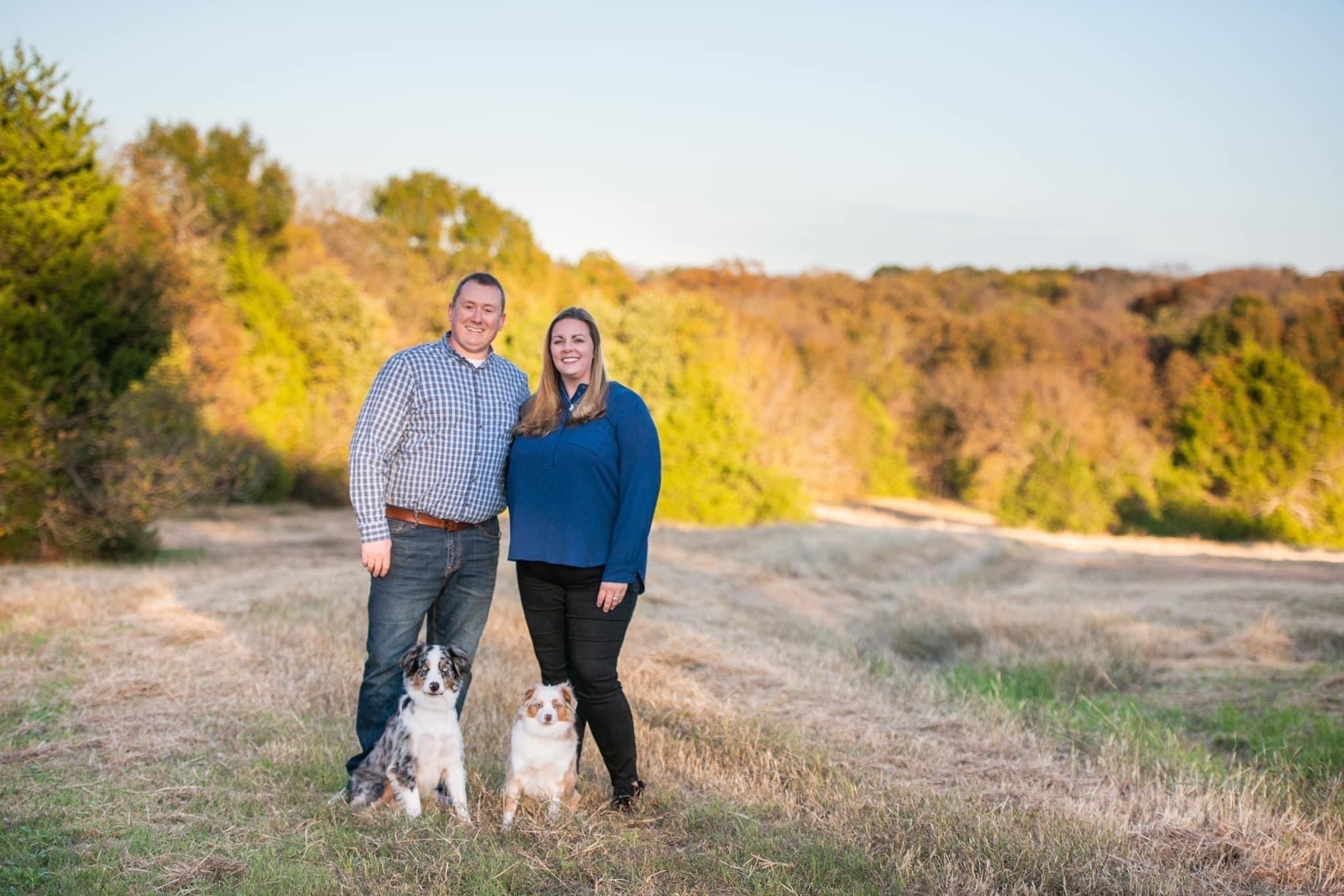 What's the camaraderie like on your team?
It's really good. We, as a CSM team, are probably the most outgoing, friendly, extroverted team in the company, so we know each other well. We communicate well. It's very family-like. We give each other a hard time, we know a lot about each other, we support each other professionally and personally.

How effectively does your team communicate with each other?
We over-communicate. We excessively communicate. Slack is our main form of communication. We have a CSM channel where we talk asynchronously all the time. We have three team calls every week - each one has a specific purpose - where we all get on a video call and discuss. We also communicate through 1:1s. So there's lots of channels for communication.

What is Dwelo's culture like?
To me, it feels like a family. I've met some of my closest friends working here. The leadership team here gives me the space to do my job. I'm not micromanaged. It's a very high-trust environment. If any criticism needs to be given, it's in a professional, warm manner. I'm not afraid to make mistakes. I know I'll be supported by my team, my peers, pretty much anyone at the company. I feel like your family forgives you when you make mistakes. It's like, as long as you learn from them, you're still part of the family.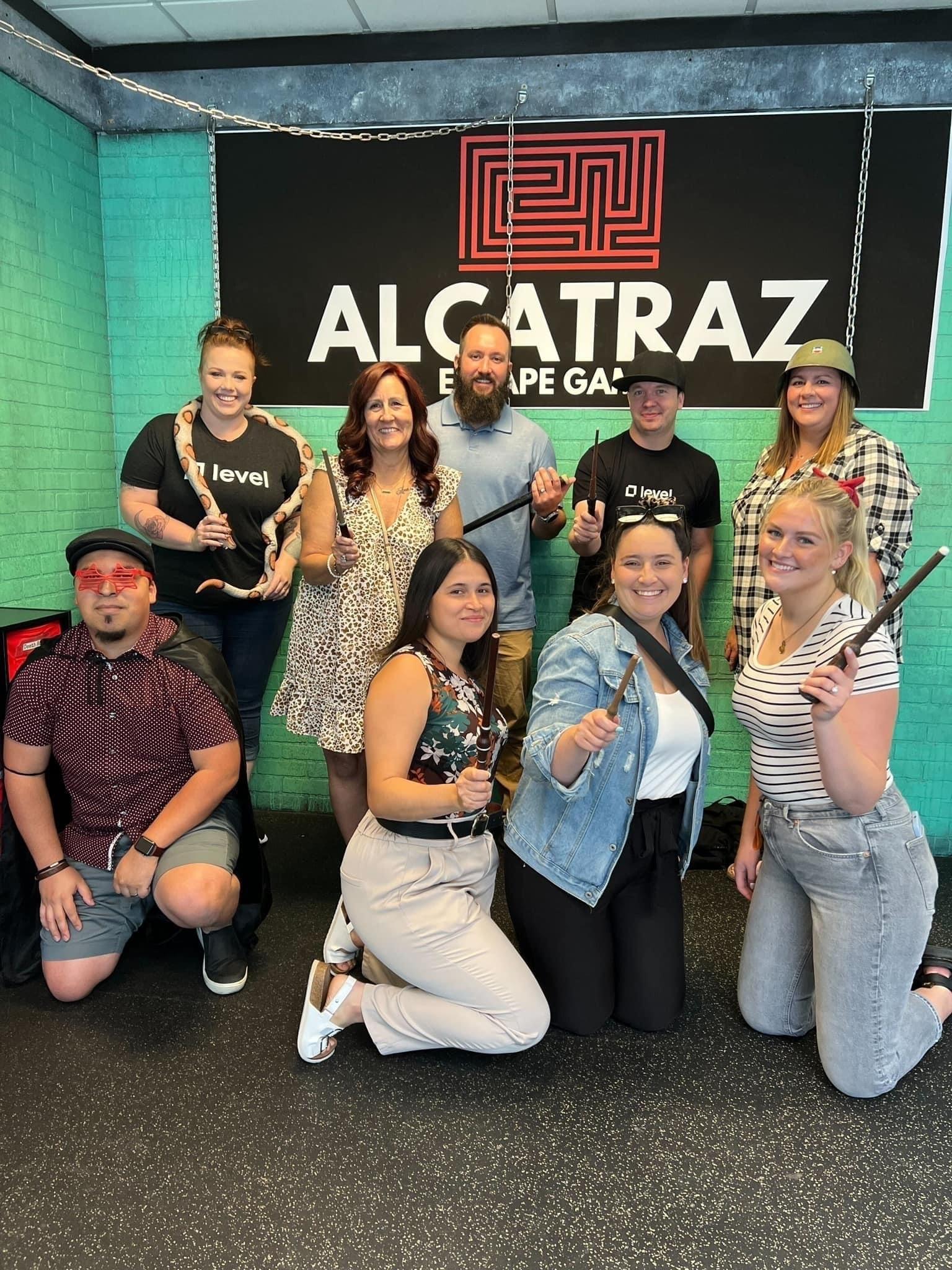 What does your team do to socialize and have fun?
Being extroverted and very chatty, we probably have too much fun. We've done March Madness bracket challenges, virtual murder mystery parties, drawosaurus. We have weekly trivia. We play Wordle. We take turns each month where somebody new picks a team activity and leads it. Like, this Friday we're watching a movie together. There's a link where one person picks the movie then everybody can chat on the side during the movie.
How has being part of the Dwelo culture helped you grow as a professional in your field?
I'm a perfectionist, and that family culture I mentioned earlier has really pushed me out of my comfort zone. I'm no longer hesitant to speak up when I have a new idea. In the past, when presenting something new, I would feel like it had to be 100% baked and ready to go. Now, I'm comfortable sharing my ideas at 80% and getting feedback and constructive criticism so I can perfect whatever project I'm working on. My confidence, strategic abilities, and project management skills have grown tremendously.

Dwelo has grown a lot in the last couple of years. Why do you think that is?
In general, technology and smart homes have taken off. Everybody has an Amazon Alexa or a Google Home. It's kind of the standard now. You're not cool if you don't have smart home features at your apartment complex. That's where everyone wants to live. People love the convenience of doing everything with their phones. We bank with our phones, shop with our phones, they are always in our hand. When I started there were 40 of us at the company. And I was like the third girl hired. So it's really cool to see how far we've come and how fast.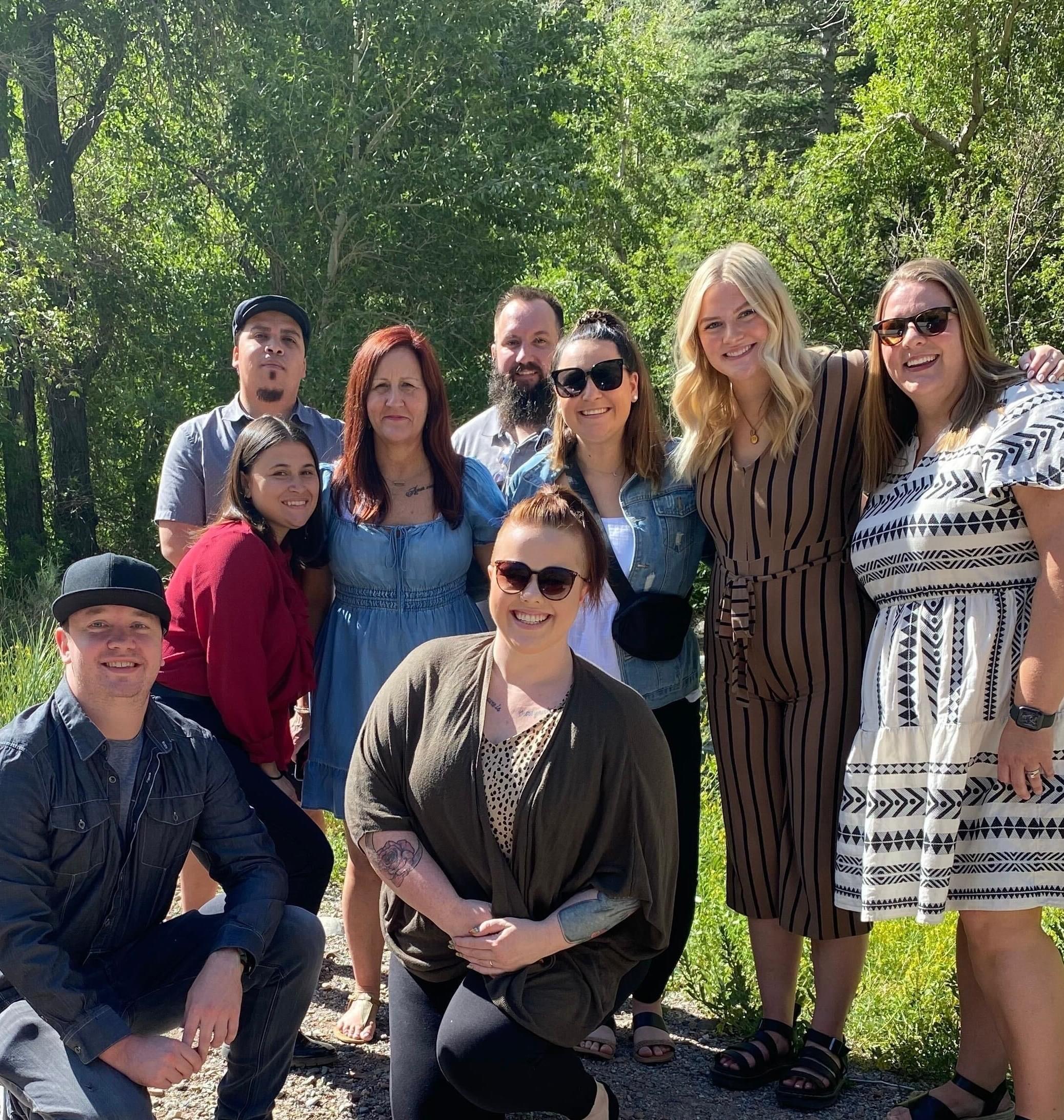 How has Dwelo met your expectations?
I would say it has exceeded my expectations. I definitely took a chance leaving the career I had always known. For me to try something new, to be honest, a part of me didn't think it would work. I just knew I wanted to get out of retail. I didn't want to work any more weekends and holidays. I didn't want to be on my feet for 8 to 12 hours a day. That was the selling point for me. I was like, "I don't have to do those things anymore?" But even then, my mindset in the beginning was, "Let's try this out and hope it goes well." I even took a significant pay cut to make that change. I felt like I had to. But within 9 months of being hired, I was back up to where I needed to be salary-wise. I've now been here for 4 years. It definitely has exceeded my expectations.

What words come to your mind that you feel describe Dwelo?
Warm, trusting, flexible.
Which co-worker would you like to sit next to on a 12-hour flight?
David Beenfield. We'd probably get kicked off the flight but we would have a great time together. He's so personable and has a laid back, welcoming personality. He has terrible dad jokes that just crack me up. He's also somewhat socially awkward, and I relate to that.
What would you say to anyone who's considering applying at Dwelo?
Don't hesitate. For me, it was life changing. The work/life balance that I have now changed my whole outlook. I didn't expect that going in. So, do it! Don't hesitate. We've got a strong team and we're growing and getting better every day!