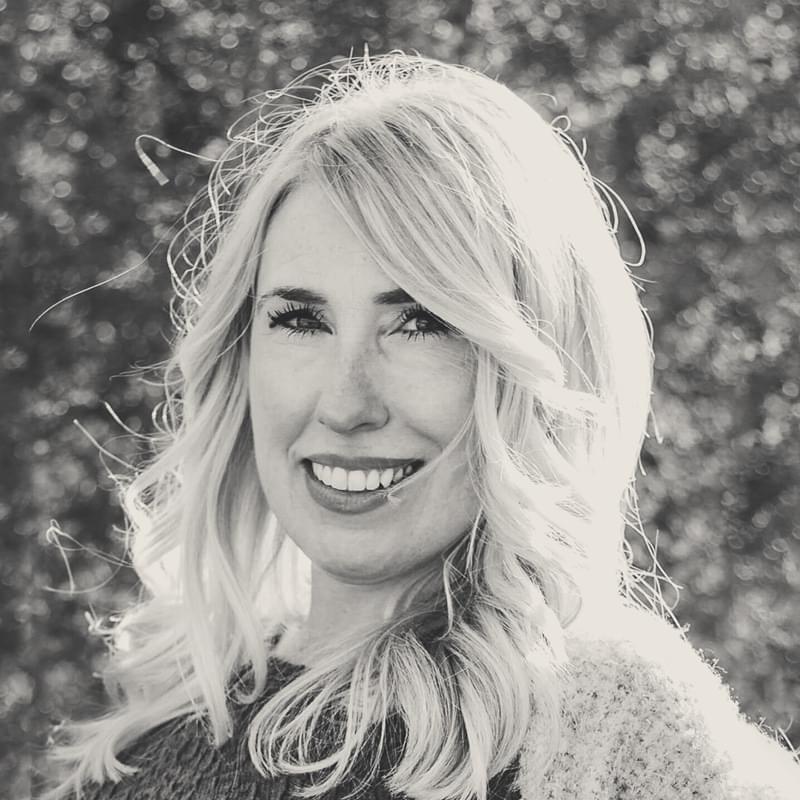 Mary Larson
Office Manager
Tell us your name, your job title at Dwelo, and what your position entails.
I'm Mary Larson and I'm the Office Manager for the Draper office. I am responsible for all office operations to ensure the office operates smoothly and efficiently. Some of these responsibilities include maintaining and implementing policies and procedures, vendor management, office organization and maintenance, security, stocking supplies, employee engagement and morale, event coordination and planning and supporting IT and Finance. There is a lot to coordinate and a lot of responsibilities within those different realms.

Before being hired, did Dwelo find you or did you find Dwelo?
I found Dwelo on Indeed. Prior to this position and most recently I was an HR Director/Office Manager for a health and wellness company and a Senior Sales Administrator for a tourism technology company. Office management has been at the core of most of the positions I've had over the years but I have also gained experience in sales and marketing.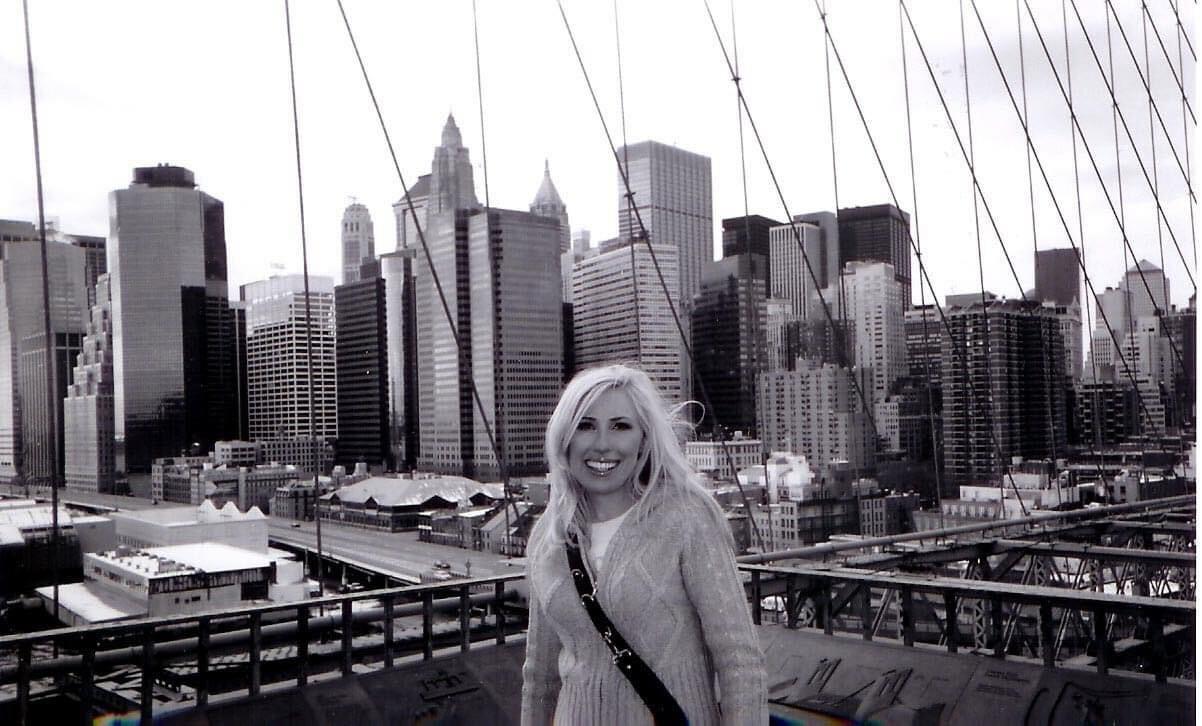 How effectively does your team communicate with each other?
I'm part of the People Ops team and I feel like we have great communication. I'm grateful for the collaboration and support I receive in my role. I love the people I work with!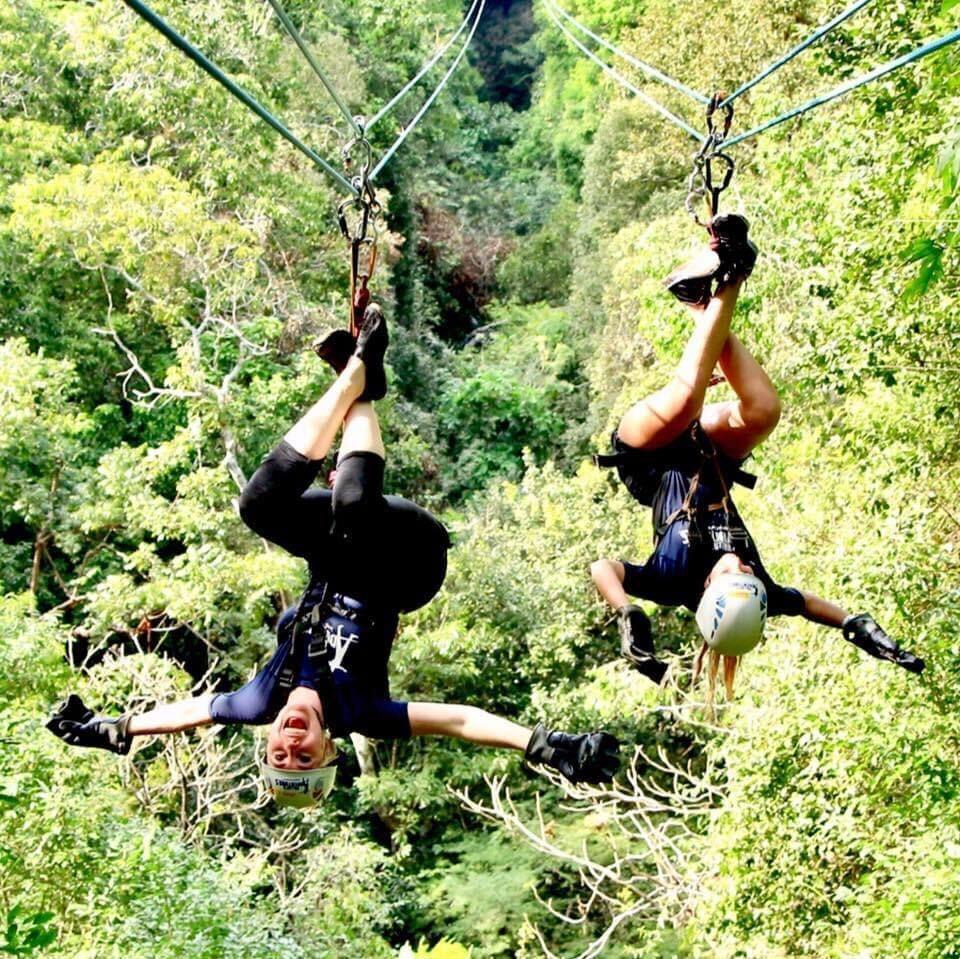 What is Dwelo's culture like?
It's a very inclusive culture that is warm and friendly. I have observed a lot of employee engagement and I feel like they really care about the success of their employees and that their employees have opportunities for growth.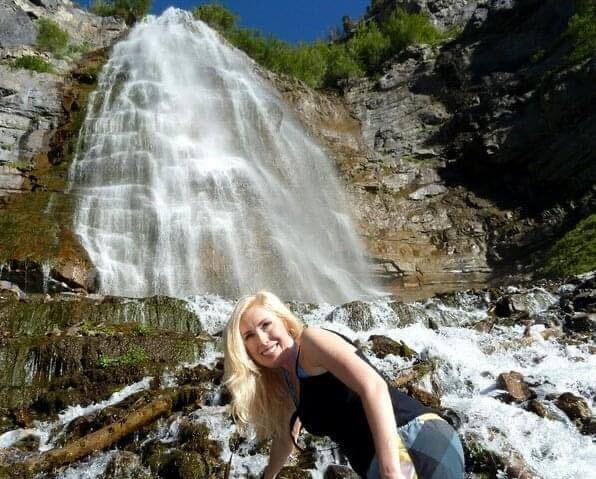 How has being part of the Dwelo culture helped you grow as a professional in your field?
I have had the opportunity to learn new systems, new ways of doing things, gain more experience working with facilities-related issues, and overall, an environment where I've been able to expand my knowledge and skills.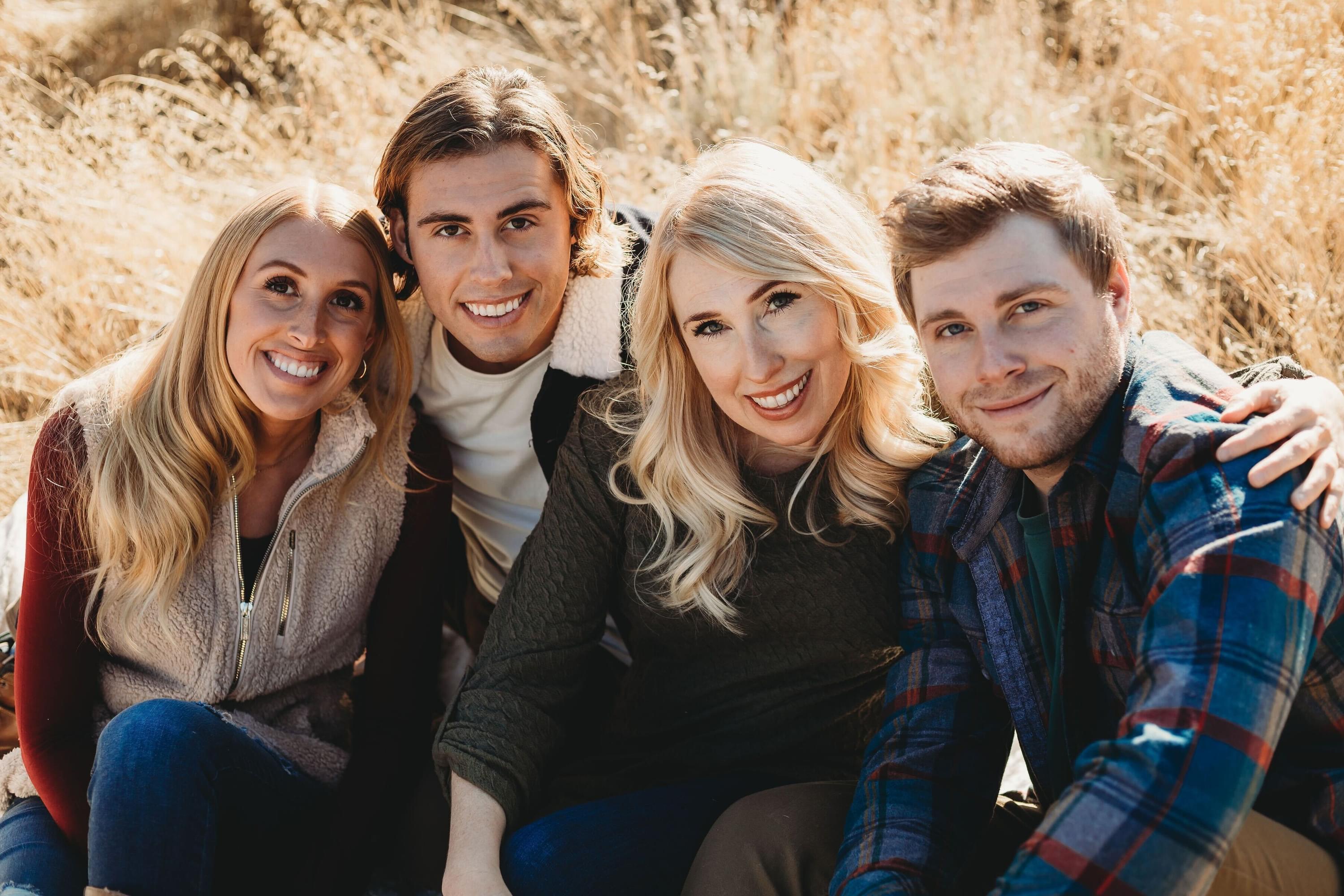 So how has Dwelo met your expectations?
Dwelo has definitely met my expectations. I really love my job. I feel motivated in my role and always want to meet and exceed expectations. The people and culture have a lot to do with this. Also, I've never had a job where I could bring my dog. That's a pretty cool perk.

What words come to mind that you feel describe Dwelo?
Inclusive, friendly, and accepting.

Which co-worker would you like to sit next to on a 12-hour flight?
Kristi Borrone! She's awesome! She is the Operations Manager in Redwood City and my supervisor. She has the best personality and is great to work with and talk to!

What would you say to anyone considering applying at Dwelo?
It's a great culture and company to work for!